We Rely On Your Support: Did you know that you can get Phoronix Premium for under $3 per month? Try it today to view our site

ad-free, multi-page articles on a single page, and more

while the proceeds allow us to write more Linux hardware reviews.
Corsair Vengeance 12GB DDR3-1600MHz
If you are in the market for a high-capacity triple-channel memory kit, the 12GB Corsair Vengeance DDR3-1600MHz memory pack is worth considering.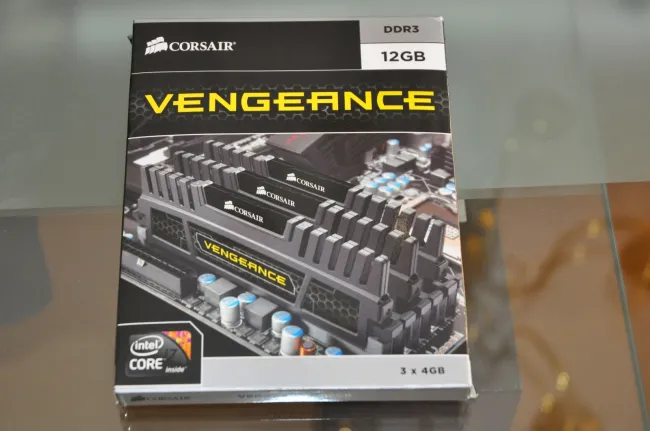 In needing plenty of RAM for some triple-channel memory systems to be used as commodity servers for a yet-to-be-unveiled Phoronix project, I ended up settling for the Corsair Vengeance 12GB kits. For less than $90 USD, Corsair offers three 4GB DDR3-1600MHz memory modules that are backed by a lifetime warranty, supports Intel Extreme Memory Profiles (XMP), and meet the expectations that I have for Corsair after many years of reviewing Corsair products. While RAM reviews aren't one of my exciting focuses these days on Phoronix, I decided to share my thoughts and some benchmark results for those interested.
The 12GB Corsair Vengeance kit is rated to run at DDR3 1600MHz speeds with 9-9-9-24 timings with 1.5 Volts. The DDR3 memory heatsinks on this kit are similar to that of other Vengeance memory products.
The DIMMs for this kit are labeled CMZ12GX3M3A1600C9.