Preview: Intel's Open-Source Driver Can Beat Mac OS X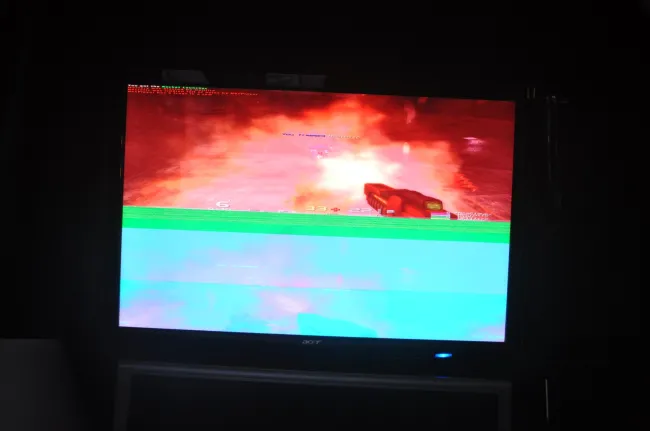 Now that the Mid-2011 Apple Mac Mini with Sandy Bridge graphics is back to functioning, expect a full roundabout of Mac OS X 10.7 "Lion" vs. Linux benchmarks in the near future. The initial results are quite positive for the open-source Linux driver compared to Apple's official Mac OS X Intel driver. Besides the performance, with Mac OS X 10.7.2 there's still even cases where Sandy Bridge is rendering OpenGL incorrectly and the Intel Mesa DRI driver is working as expected -- SNB rendering issues haven't been too common now for a number of months. The photos on this page are when running Mac OS X 10.7.2.
For further reading about the current state of the Intel Sandy Bridge Linux driver, read Intel Sandy Bridge Shines With Mesa 8.0.