Preview: Intel's Open-Source Driver Can Beat Mac OS X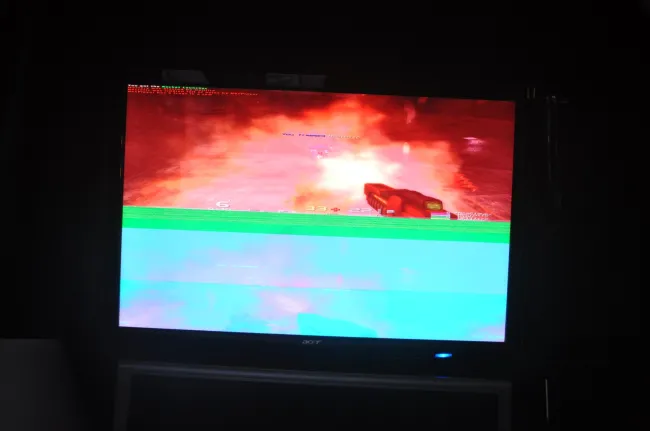 Now that the Mid-2011 Apple Mac Mini with Sandy Bridge graphics is back to functioning, expect a full roundabout of Mac OS X 10.7 "Lion" vs. Linux benchmarks in the near future. The initial results are quite positive for the open-source Linux driver compared to Apple's official Mac OS X Intel driver. Besides the performance, with Mac OS X 10.7.2 there's still even cases where Sandy Bridge is rendering OpenGL incorrectly and the Intel Mesa DRI driver is working as expected -- SNB rendering issues haven't been too common now for a number of months. The photos on this page are when running Mac OS X 10.7.2.
For further reading about the current state of the Intel Sandy Bridge Linux driver, read Intel Sandy Bridge Shines With Mesa 8.0.
If you enjoyed this article consider joining Phoronix Premium to view this site ad-free, multi-page articles on a single page, and other benefits. PayPal tips are also graciously accepted. Thanks for your support.