Open-Source AMD Fusion Graphics Still Mixed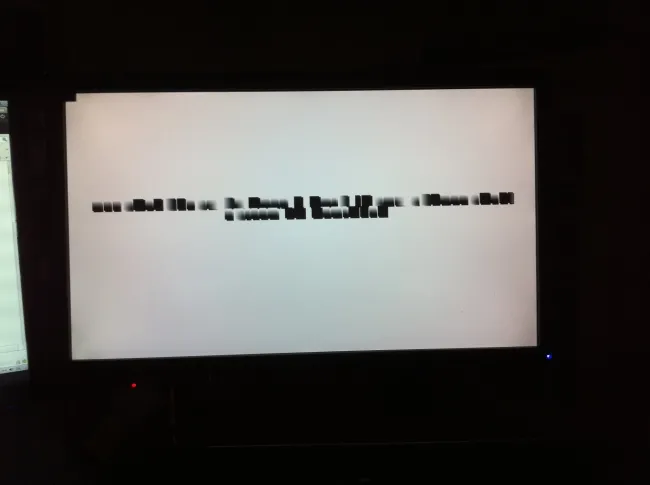 This is what the screen looked like when starting World of Padman with the Gallium3D driver and Linux 2.6.39 code as of 24 April.
Nexuiz is also one of the games still problematic for the E-350 Fusion when this game -- like World of Padman -- normally works fine with the Gallium3D drivers, albeit at a slow pace.
Some times even when rebooting after hitting these Mesa bugs, the frame-buffer would suffer memory corruption at the GNOME desktop.