7-Way Linux Distribution Comparison On The Intel Core i7 8700K
Our latest benchmarking of Intel's 8th Gen Core "Coffee Lake" processors entailed seeing how well the i7-8700K performs on a variety of modern Linux distributions. Tested for this comparison was Ubuntu 17.10, Antergos 17.10, openSUSE Tumbleweed, Clear Linux, Debian Testing, Solus 3, and Fedora 26.
With these seven GNU/Linux distributions they were tested out-of-the-box following a clean install on the i7-8700K setup. Some highlights from these distributions include:
The Arch-based Antergos 17.10 rolling distribution has Linux 4.13.5, GNOME Shell, Mesa 17.2.2, GCC 7.2.0, and EXT4 by default.
Intel's Clear Linux rolling-release distribution as of build 18320 has Linux 4.13, GNOME Shell 3.26.1, Mesa 17.3-dev, GCC 7.2.1, and an EXT4 file-system.
Debian Testing for "Buster" has right now Linux 4.12, GNOME Shell 3.22, Mesa 13.0.6, GCC 7.2.0, and an EXT4 file-system.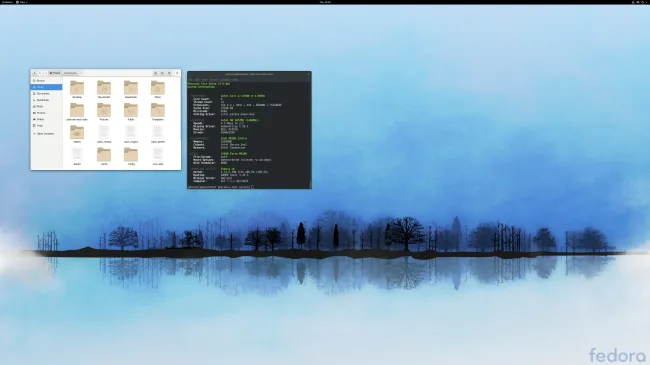 Fedora 26 with current updates is at Linux 4.13, GNOME SHell 3.24 on Wayland, Mesa 17.2.2, GCC 7.2.1, and uses EXT4 by default for Fedora Workstation.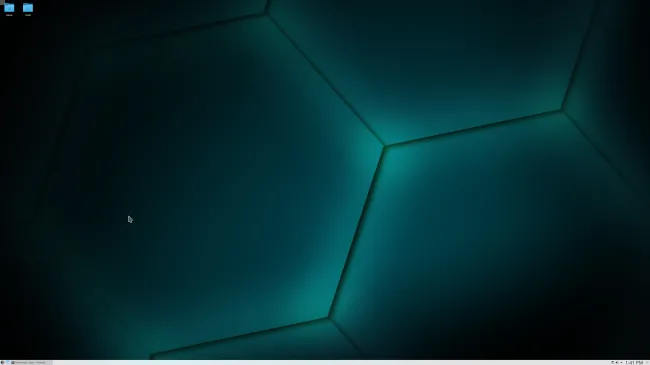 OpenSUSE Tumbleweed as SUSE's rolling-release distribution has right now the Linux 4.13.5 kernel, KDE Plasma 5, GCC 7.2.1, and uses an XFS+Btrfs file-system setup.
Solus 3 is currently riding on the Linux 4.12 kernel, its own Budgie desktop by default, Mesa 17.1.6, GCC 6.4.0, and EXT4.
Ubuntu 17.10 is making use of Linux 4.13 with GNOME Shell on Wayland, GCC 7.2.0, and an EXT4 file-system.
All these Linux operating systems were tested off the same hardware of the Intel Core i7 8700K hexa-core + HT processor at stock speeds, ASUS PRIME Z370-A motherboard, 2 x 8GB DDR4-3200 memory, and a Corsair 120GB MP500 NVMe solid-state drive.
Each of these Linux distributions were benchmarked in a fully-automated and reproducible manner using the open-source Phoronix Test Suite benchmarking software.
With these tested modern Linux distributions, the only compatibility problems were about the lack of accelerated graphics out-of-the-box for Coffeelake UHD Graphics... The issue was explained last week in the UHD Graphics 630 Linux testing. If you are on a recent kernel, you can get working accelerated UHD Graphics on these new CPUs if booting with i915.alpha_support=1 while with Linux 4.15 is when they will be enabled by default.