Corsair Flash Survivor GT 8GB
Testing:
With the Corsair Flash Survivor GT being advertised as "ultra rugged", we didn't let this claim go untested. The Flash Survivor GT is designed to be durable, shock resistant, and water resistant. The EPDM waterproof seal on the Flash Survivor GT should keep the flash memory safe in water up to depths of 200 meters. While we were unable to take the flash drive to such depths, we had kept the Flash Survivor at the bottom of an eight-foot (2.5 meter) pool for roughly 30 minutes.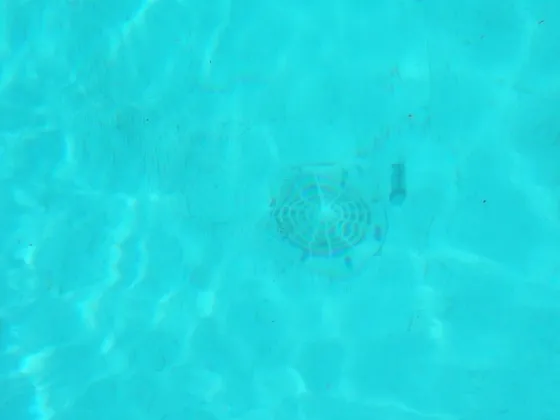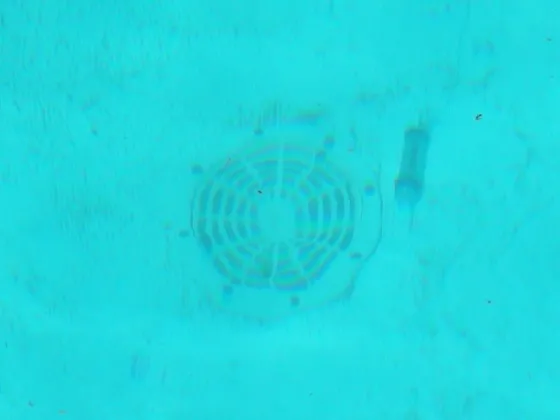 When the time was up we had pulled the Flash Survivor GT out of the water, and to expectations, the Corsair device had continued to function.