We Rely On Your Support: Have you heard of Phoronix Premium? It's what complements advertisements on this site for our premium ad-free service. For as little as $3 USD per month, you can help support our site while the funds generated allow us to keep doing Linux hardware reviews, performance benchmarking, maintain our community forums, and much more. You can also consider a tip via PayPal.
Intel OpenGL Performance Across 11 Linux Distributions
When carrying out the 11-way Linux distribution boot time tests I also used that as an opportunity for some fresh OpenGL graphics tests with the Intel system on the variety of Linux distributions benchmarked.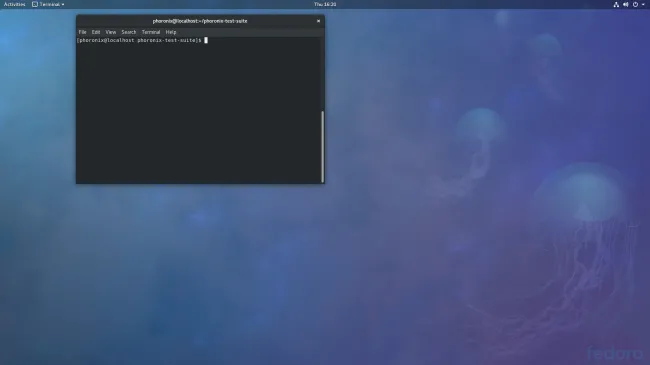 The 11 Linux distributions tested were Antergos 17.11, CentOS 7, Clear Linux 19260, Debian 9.2.1, Fedora Workstation 27, Manjaro 17.0.6, Solus 3, Ubuntu 16.04.3 LTS, Ubuntu 17.10, openSUSE Leap 42.3, and openSUSE Tumbleweed.
The HD Graphics 630 of the Core i5 7600K processor that was used for testing across these 11 distributions looking at their out-of-the-box performance. Due to the HD Graphics of this Kabylake CPU not being really fast enough for moderate gaming, a selection of standalone OpenGL games/applications were used for this round of benchmarking.
All of the out-of-the-box Linux distribution details:
Let's see how the Intel Kabylake graphics compare with these 11 Linux operating systems...