We Rely On Your Support: Have you heard of Phoronix Premium? It's what complements advertisements on this site for our premium ad-free service. For as little as $3 USD per month, you can help support our site while the funds generated allow us to keep doing Linux hardware reviews, performance benchmarking, maintain our community forums, and much more. You can also consider a tip via PayPal.
1080p Linux Gaming Performance - NVIDIA 415.22 vs. Mesa 19.0-devel RADV/RadeonSI
Stemming from the recent Radeon RX 590 Linux gaming benchmarks were some requests to see more 1080p gaming benchmarks, so here's that article with the low to medium tier graphics cards from the NVIDIA GeForce and AMD Radeon line-up while using the latest graphics drivers on Ubuntu 18.10.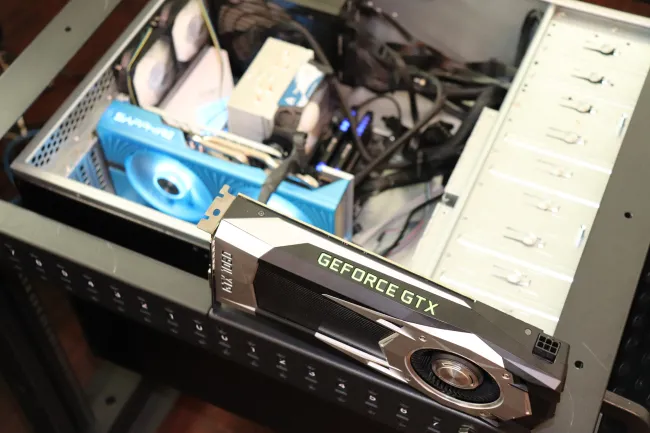 This round of benchmarking was done with the GeForce GTX 980, GTX 1060, GTX 1070, and GTX 1070 Ti using the newest 415.22 proprietary graphics driver. On the AMD side was using the patched Linux 4.20 kernel build (for RX 590 support) paired with Mesa 19.0-devel via the Padoka PPA while testing the Radeon RX 580 and RX 590.
Via the Phoronix Test Suite a variety of OpenGL and Vulkan games were tested at 1920 x 1080.