FreeBSD 11.0 Comes Up Short In Ubuntu 16.04 vs. macOS Sierra Benchmarks
Yesterday I published some macOS 10.2 vs. Ubuntu 16.04 LTS benchmarks from a Mac Mini and MacBook Air systems. For those curious if BSDs can outperform macOS Sierra on Apple hardware, I tested the MacBook Air with FreeBSD 11.0 compared to the Linux and macOS results on that Core i5 system. Here are those results.
FreeBSD 11.0 AMD64 was tested on the Haswell-based MacBook Air and it actually worked well. Even the HD Graphics 5000 were playing nicely with the FreeBSD DRM Intel driver. The MacBook Air is equipped with a Core i5 4250U CPU with HD Graphics 5000, 4GB of DDR3 memory, and a 120GB Apple SSD. The install was smooth and was off to the races with testing.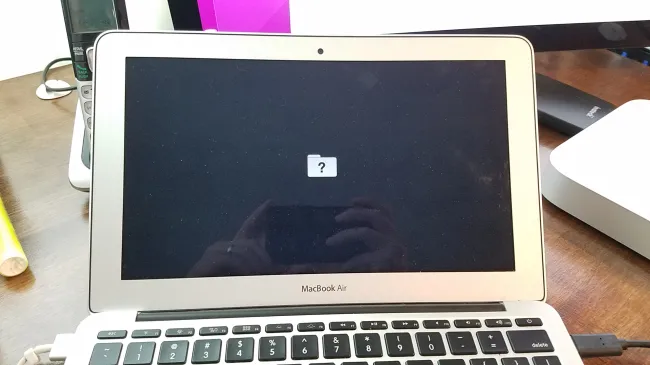 The TrueOS (formerly PC-BSD) rolling release was also attempted for testing on the same system, but unfortunately it didn't work out well. It was able to boot the TrueOS installer, but after rebooting, it wasn't able to boot into TrueOS. Even when trying the installer again and using the GRUB boot-loader, it still failed.
When trying DragonFlyBSD 4.6, it failed to boot with the kernel hanging after the uhub1 reports.
At least FreeBSD 11.0 was happily running on this Apple MacBook Air for being able to conduct those benchmarks. The compatible test profiles via the Phoronix Test Suite were then carried out.
Continue reading to see how macOS 10.12, Ubuntu 16.04.1 LTS (with both GCC 5.4 and LLVM Clang 3.8 compilers), and then FreeBSD 11.0 compare on the same MacBook Air system.