AMDGPU-PRO 16.50 vs. RadeonSI Git: Tomb Raider, Shadow of Mordor, WARHAMMER & Deus Ex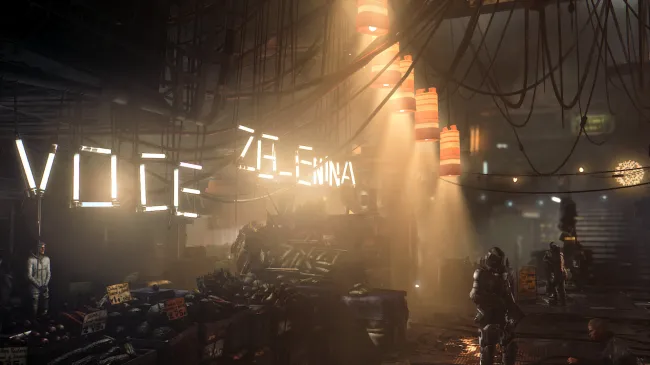 Lastly are some fresh numbers of Deus Ex: Mankind Divided, another recent Linux game port by Feral Interactive. This game at least can be fully-automated for benchmarking with the Phoronix Test Suite (deus-exmd test profile) and was included in this article given its recent release and popularity.
Deus Ex: Mankind Divided runs on both AMDGPU-PRO 16.50 and Mesa 13.1-dev, but unfortunately for the fully open driver, the RadeonSI Gallium3D driver is still very slow and basically unplayable unless really restricting the visual quality of the game and taking other steps.
Hopefully the RadeonSI Gallium3D performance for this demanding OpenGL 4 game will improve in the coming weeks/months with Mesa Git.
Well, those are the latest AMDGPU-PRO vs. Mesa Git numbers for some popular Linux games. Stay tuned for more exciting year-end 2016 benchmark comparisons and more over the next two weeks. Once again, please consider viewing this site without an ad-blocker, making a holiday tip, or join Phoronix Premium to view the site ad-free, multi-page articles on a single page, and other benefits while helping to advance our Linux testing efforts.
If you enjoyed this article consider joining Phoronix Premium to view this site ad-free, multi-page articles on a single page, and other benefits. PayPal or Stripe tips are also graciously accepted. Thanks for your support.