Steam Crosses 1,500 Games Natively Available For Linux
Today marks a huge milestone for Steam on Linux: 1,500 games are natively available! This is quite significant while Windows is at 6,464 and OS X is at 2,323.
New games continue to be ported to Linux and offered via Steam almost daily. This is all while the Steam Linux market-share is below 1%. Heck, even stats well outside the gaming space show Linux desktop use at less than 2%.
While the Linux gaming marketshare right now is very tiny, game developers continue porting to Linux in anticipation of a return on investment down the road as more gamers try out SteamOS as well as the numerous Linux-based Steam Machines that are still scheduled to start shipping later this year.
Of course, some game developers who have ported to Linux so far aren't happy about it due to the small immediate upside, headaches around graphics drivers, Linux distribution compatibility problems, ornery Linux gamers, etc. The clear majority that I've communicated with still seem content about porting to Linux and look at for potential future benefits and sales, but worst case scenario is they invested a lot to just make their code more portable and maintainable.
Many of the games ported over to Linux have been small, indie-type games, but there's also been a number of exciting titles like DiRT Showdown, Company of Heroes 2, Metro 2033 / Last Light Redux, and many others. For the past few months have been a pace of roughly 100 new Steam Linux games each month. According to Valve, the five most popular Linux games right now include Counter-Strike: Global Offensive, Middle-earth: Shadow of Mordor, ARK: Survival Evolved, Team Fortress 2, and Dota 2.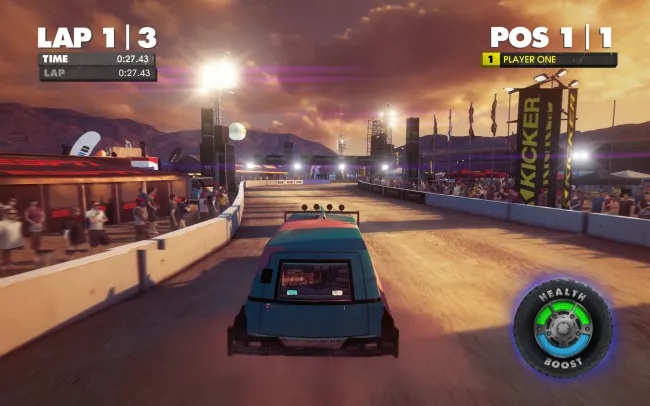 While there are are so many games coming over to Linux, sadly, for many of these higher-profile games, the Catalyst Linux experience is a wreck. If you're thinking of converting to Linux for gaming, be sure to read my recent The Best, Most Efficient Graphics Cards For 1080p Linux Gamers article that includes a number of AMD and NVIDIA cards on the proprietary drivers and looks at the raw OpenGL performance, power efficiency, and cost value.
Valve has made a lot of advancements for Linux gaming compared to where they were at just three years ago when there was the big Steam Linux reveal exclusively on Phoronix and the gift to their Linux developers.
What's been your favorite Steam for Linux title? Be sure to share your thoughts by commenting on this article in my forums. My favorites would be Counter-Strike: Global Offensive and the Metro Redux titles, albeit I just care about the validity of the games as automated benchmarks.
If you enjoyed this article consider joining Phoronix Premium to view this site ad-free, multi-page articles on a single page, and other benefits. PayPal or Stripe tips are also graciously accepted. Thanks for your support.