A Six Month Redux After Building A 60+ System Basement Server/Computer Room
For extra storage I added these recommended Sandusky cabinets. A year since originally buying these cabinets, I'm still very happy with them and would recommend them on Amazon.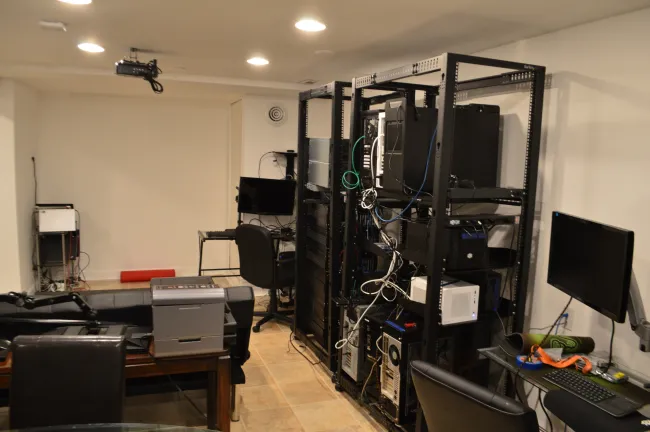 So overall, six months later, the server room is still kicking -- just still seeking out more refinements for cooling. Short of putting up with the large upfront cost for solar energy, there isn't much to be done for lowering the electrical use with Phoromatic already powering on/off the systems when needed, etc. However, it's working out great for scaling up testing and conducting hundreds of thousands of open-source Linux benchmarks with the Phoronix Test Suite and Phoromatic while allowing for lots of real-world testing as the development of our open-source benchmarking software continued to be advanced.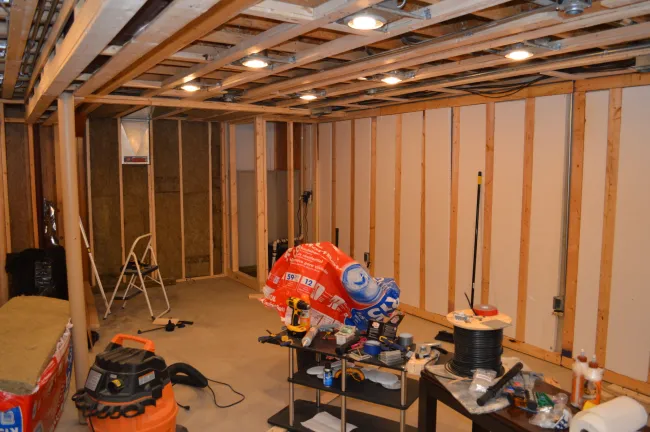 If you didn't see the original article six months ago about building the room, you can go read now Turning A Basement Into A Big Linux Server Room. If anyone has any building questions, product recommendations relating to what you've seen, etc, feel free to post away by commenting on this article in our forums.
If you enjoyed this article consider joining Phoronix Premium to view this site ad-free, multi-page articles on a single page, and other benefits. PayPal tips are also graciously accepted. Thanks for your support.