Show Your Support: Have you heard of Phoronix Premium? It's what complements advertisements on this site for our premium ad-free service. For less than $4 USD per month, you can help support our site while the funds generated allow us to keep doing Linux hardware reviews, performance benchmarking, maintain our community forums, and much more.
RadeonSI OpenGL vs. RADV Vulkan Performance For Mad Max
Feral Interactive today released their first Linux ported game into public beta that features a Vulkan renderer. Mad Max on Linux now supports Vulkan and OpenGL, making for some fun driver/GPU benchmarking. Up first are some Radeon RX 480 and R9 Fury Vulkan vs. OpenGL benchmarks for Mad Max when using Mesa 17.1-dev Git.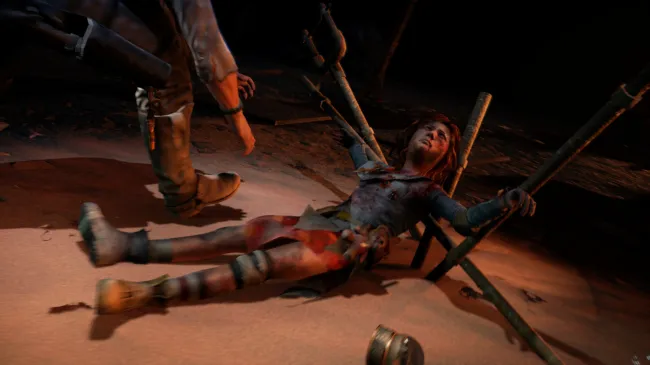 With the Vulkan changes to Mad Max, Feral also finally made it possible to run automated benchmarks with this game, thus piquing our interest in the title. If you are a Phoronix Test Suite Git user (a change was needed to the result parser today for better handling Mad Max's multiple result outputs), you can simply run phoronix-test-suite benchmark madmax. For these initial Radeon benchmarks are an assortment of OpenGL/Vulkan tests at 1080p and 4K. Coming up later today and tomorrow will be some Intel Kabylake ANV/i965 results along with a large NVIDIA comparison.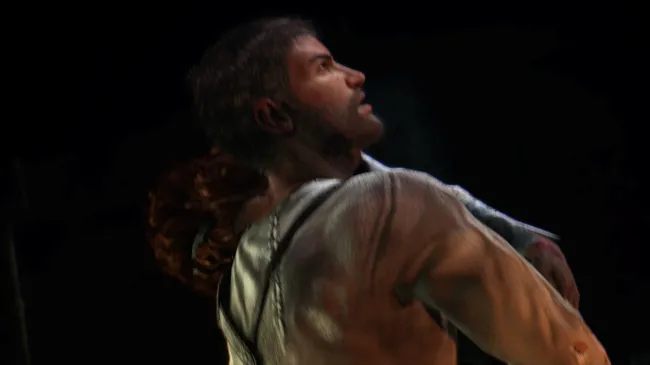 Overall, things are looking great for Vulkan with Mad Max. Feral's Edwin Smith explained of Vulkan's impact with this game, "For the most part Mad Max on GL is CPU bound - ie. limited by the single threaded CPU performance on the GL thread. We already use a separate thread for GL dispatch but this doesn't mean GL itself is multithreaded. Vulkan helps us massively here, as you can see in the graphs, and is almost always GPU bound now... To be clear the benchmark areas are some of the absolute worst cases for the CPU, designed that way so we could target the issue directly. That obviously produces some skewed results towards the best case for Vulkan, but I'd hope the jump in performance across the board proves it's not just a one off."
So enjoy these initial RX 480 and R9 Fury results for Vulkan and OpenGL with Mad Max while stay tuned for more interesting tests shortly.