Radeon RX 550 Linux Benchmarks: $89 Polaris GPU On Open-Source
For those curious how AMD's sub-$100 "Polaris 12" graphics processors perform in the context of the recently-launched Radeon RX 550, here are some benchmarks of this low-end graphics card.
The Radeon RX 550 is advertised as up to five times greater performance than an Intel IGP (Skylake HD Graphics 530). The RX 550 has 1.2 TFLOPS of compute power, 128-bit video memory bandwidth, and graphics cards come in 2GB and 4GB options.
Radeon RX 550 boards have a 50 Watt TDP and thus do not need any external PCI-E power connection.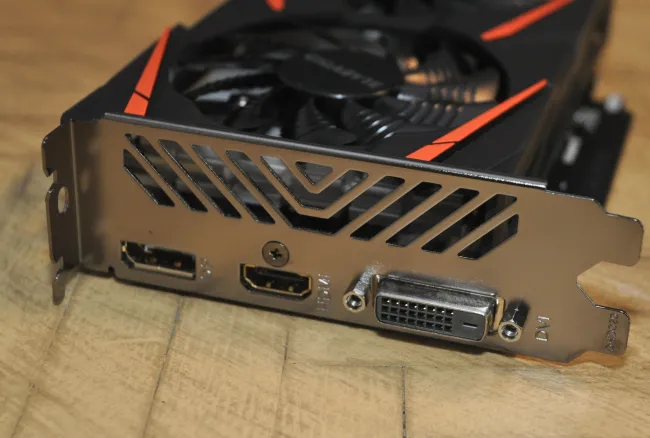 For my testing I had purchased the Gigabyte Radeon RX 550 Gaming OC 2GB (RX550GAMINGOC-2GD), which retails for $90 USD.
This card has an HDMI, DisplayPort, and dual-link DVI connections. The RX 550 supports 4K displays, but I wouldn't recommend it, especially for the 2GB vRAM models.