OCZ Solid 2 SSD
We have reviewed a number of OCZ solid-state drives at Phoronix including their Vertex, Agility, and Agility EX series. In this review we are taking our first look at OCZ's new Solid 2 SSD series. The Solid 2 series is part of OCZ's value-based SSD line-up, but they do offer a surprisingly good level of performance.
Features:
- 64MB Cache
- TRIM Support
- Less Than 0.1ms Seek Time
- 2.5-inch Form Factor
- 77g Weight
- 4.5-5.5V Power Consumption
- Available In 32/64/128GB Capacities
- 60GB Version: Reads Up To 200MB/s, Writes Up To 120MB/s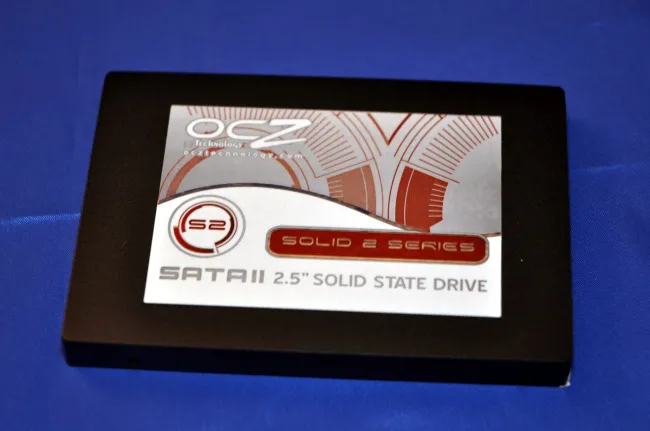 Contents:
Our review sample that was supplied by OCZ Technology was the 64GB version that is model OCZSSD2-2SLD60G. The Solid 2 SSD was packaged just like OCZ's other solid-state drives in a small box and in turn it was resting in a foam mold.