NVIDIA 2012 Linux Graphics Driver Year-In-Review
After yesterday publishing the 2012 AMD Catalyst Driver Year-In-Review, here is the recap of the NVIDIA Linux graphics driver progress made in 2012.
This year the NVIDIA Linux graphics driver made some significant performance improvements, continues to work very well for video acceleration with VDPAU, is still supporting new hardware on launch-day, and various new features continue to be introduced. This year NVIDIA also dropped some older hardware support, but they continue to have well-maintained legacy drivers plus the open-source Nouveau driver as another option.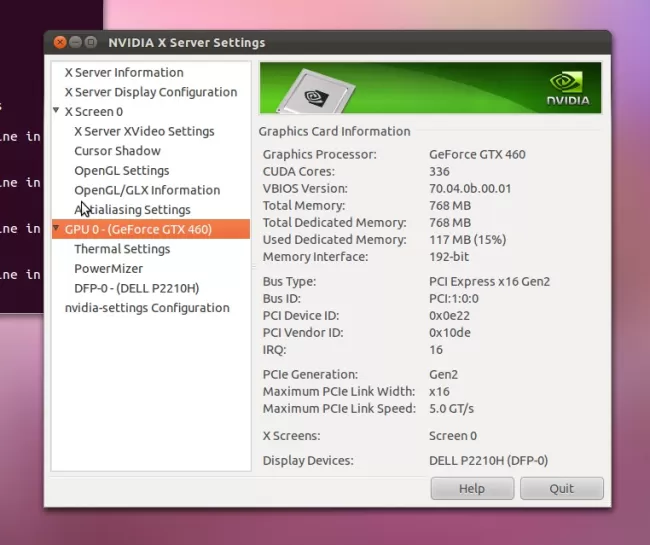 For this article, the NVIDIA 290.10, 295.20, 302.17, 304.51, 310.19, and 313.09 binary graphics drivers were benchmarked. The NVIDIA 290.10 Linux driver was released in November of last year and was the oldest driver benchmarked as a reference point.
With the NVIDIA 295.20 driver in early 2012, there was new product support (Tesla X2090), color depth 30 support, and various bug-fixes.
The NVIDIA 302.17 driver update was significant in that it finally introduced RandR 1.2/1.3 support along with other display-related improvements. The NVIDIA 302 series also introduced support for newer GeForce 600 Kepler GPUs.
The NVIDIA 304.51 driver update was also quite a hefty update. The NVIDIA 304 series introduced new product support, support for DKMS within the NVIDIA installer, support for Base Mosic on three-display SLI systems, DisplayPort 1.2 branch device support, support for desktop panning under rotation/reflection/transformations, and various other features.
The NVIDIA 310 driver series is what's really exciting for the past year since it brought significant performance improvements for Valve's Source Engine games on Linux. The 310 driver also introduced threaded OpenGL support. Last but certainly not least, OpenGL 4.3 support was also added.
With the recent NVIDIA 313 Linux beta there is more work and features. This latest driver introduced support for the GLX_EXT_buffer_age extension to improve compositing window manager performance, significant performance improvements for specific areas, and unofficial GLX protocol support for a couple new extensions.