NVIDIA GeForce GTX 1080 Ti On Linux: Best Linux Gaming Performance
The GeForce GTX 1080 Ti is NVIDIA's newest, most powerful graphics card for gamers not only on Windows but also under Linux. I only received the GeForce GTX 1080 Ti this morning so here are my initial Linux performance figures for this new high-end Pascal graphics card compared to other NVIDIA and AMD Radeon graphics cards. Linux VR tests, CUDA/OpenCL compute benchmarks, and additional GeForce GTX 1080 Ti results will be published in the days ahead when having more time to spend with this graphics card.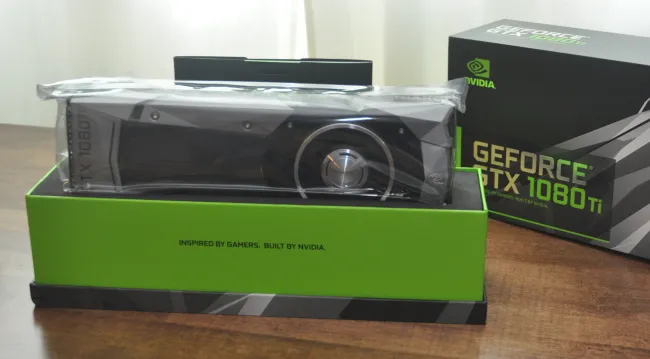 The GeForce GTX 1080 Ti was announced back at GDC as a step-above the GeForce GTX 1080 and can deliver around 30% better performance in some instances. This $699 USD graphics card can even out perform the GeForce GTX TITAN X (Pascal) in some workloads too, at least under Windows, but unfortunately I don't have that graphics card for comparison.
The GeForce GTX 1080 Ti uses the GP102 GPU, which is the same as the Pascal Titan X. The GTX 1080 Ti packs in 3584 CUDA cores (the same as the Titan X model), 1480MHz base clock speed, 1600MHz boost clock speed, 11GB of GDDR5X video memory with 484GB/s memory bandwidth, and 224 texture units. The peak compute power of the GTX 1080 Ti is 10.6 TFLOPS.