LinuxCon North America 2011
As most are already aware, LinuxCon North America 2011 is taking place this week in Vancouver, Canada. What makes this year's Linux Foundation conference special is that it's celebrating the 20th anniversary of the creation of the Linux kernel by Linus Torvalds. Here are some photos from the special event.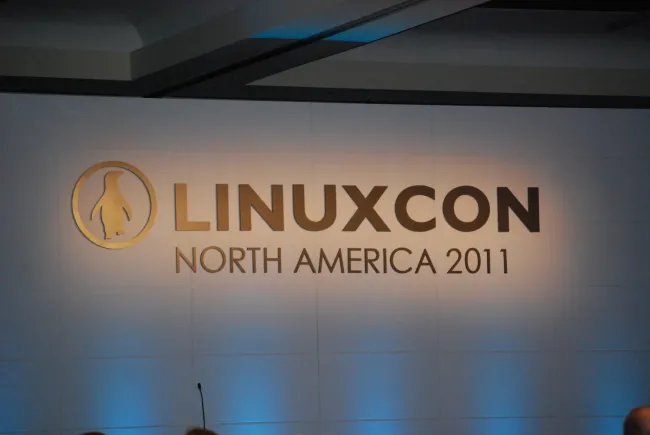 The Linux Foundation went all out for the 2011 LinuxCon in North America. For a look back, the Linux Foundation created a gallery of various items collected over the past twenty years of Linux.