Show Your Support: Did you know that you can get Phoronix Premium for under $4 per month? Try it today to view our site ad-free, multi-page articles on a single page, and more while the proceeds allow us to write more Linux hardware reviews. At the very least, please disable your ad-blocker.
Intel Haswell HD Graphics Benchmarks With Linux 3.16
Phoronix benchmarks have shown that when using the Linux 3.16 kernel, the Nouveau performance is faster when taking advantage of the experimental re-clocking. Additionally, the Radeon graphics performance is faster on Linux 3.16 for newer graphics cards thanks to other optimizations. For Intel Haswell Linux users are there any performance improvements in store for Linux 3.16? Here's some tests.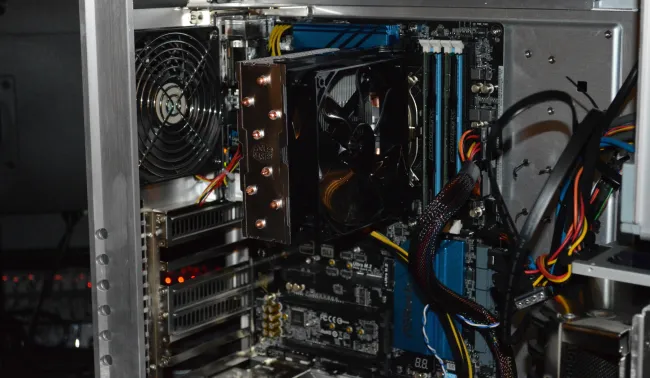 While nothing was explicitly stated with regard to 3D performance changes with the numerous Intel DRM improvements for Linux 3.16, I ran some basic OpenGL benchmarks on a Intel Core i7 4790K Devil's Canyon box with Ubuntu 14.04 to look out for any performance changes when using the latest drm-next code merged into Linux 3.16.
If you were hoping for any Intel Haswell HD Graphics performance changes on Linux 3.16, sadly there doesn't appear to be any, but you can find my performance benchmark results in full on the following page via the Phoronix Test Suite.