Intel Core i7 4790K: Devil's Canyon Benchmarks On Ubuntu Linux
Last week at Computex Intel formally announced the Core i7 4790K "Devil's Canyon" processor as a new, high-end, refreshed Haswell part. The Intel Core i7 4790K tops out at 4.4GHz and is quite interesting for PC enthusiasts and performance junkies. Today we're delivering the first public tests of the i7-4790K Devil's Canyon run under Linux.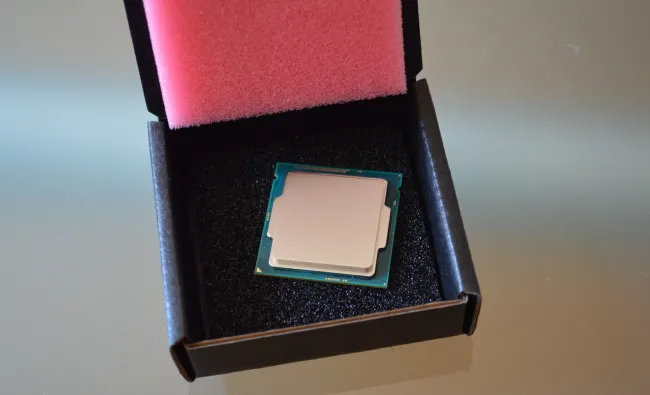 The Intel Core i7 4790K is a performance-focused, enthusiast processor with a 4.0GHz base frequency, 4.4GHz Turbo Boost Frequency, ships fully unlocked for overclocking, and sports a new thermal interface (the "Next-Generation Polymer Thermal Interface Material") and other refinements over the original Core i7 4770K Haswell to make it a better candidate for overclocking and maximizing the potential out of the CPU. The Core i7 4790K remains compatible with the LGA-1150 socket and will work with existing Z87 motherboards assuming the motherboard vendor puts out a firmware update, or there's a whole assortment of new motherboards on the market powered by the Z97 chipset.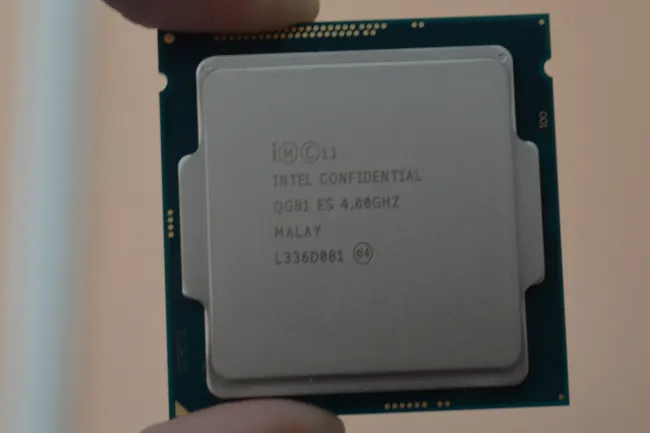 The Core i7 4790K has an 88 Watt TDP over 84 Watts on the Core i7 4770K but aside from the higher clock frequencies and thermal/power improvements, the i7-4790K shares much in common with the i7-4770K when it comes to being a quad-core CPU with Hyper Threading, 22nm manufacturing, DDR3-1600MHz memory support, and sports HD Graphics 4600. Like the i7-4770K, the HD Graphics 4600 top out at 1.25GHz. Pricing on the Intel Core i7 4790K is currently about $340 USD from major Internet retailers.
My Devil's Canyon sample just arrived on Monday but I've already been busy running the beast under Linux. It should come as no major surprise given all of Intel's investment in Linux through their Open-Source Technology Center and that their developers have already been busy for over a year on Broadwell with the Haswell support being splendid for the most part under Linux, but the i7-4790K ran without any major issues on Linux. When popping the Intel Core i7 4790K CPU into a Gigabyte Z97-HD3 motherboard, it booted right up into Ubuntu 14.04 LTS x86_64 and encountered no major problems. The only problem at all to report is one that I'm hitting with all Haswell processors right now: when using the default cputemp kernel module for reading the CPU core temperatures, 29.8 Celsius is all that's reported... always. This is using the Linux 3.15 kernel. This broken thermal reading for the core temperature should only trouble Linux overclockers or those extensively tweaking their system, but the regression will surely be addressed in due time, and it's not i7-4790K specific.