Intel Core i5 4670 "Haswell" Linux Benchmarks
The Core i5 4670 was bought for $210 USD while the Core i5 4670K currently retails for about $235. As with the other Intel Haswell CPUs we have tested at Phoronix in the past few months, the Core i5 4670 worked under Linux without fault. Intel continues with first-rate Linux support that's delivered pre-launch. In the months since the Haswell introduction, Intel Open-Source Technology Center developers continue refining the support and enabling new features and better performance.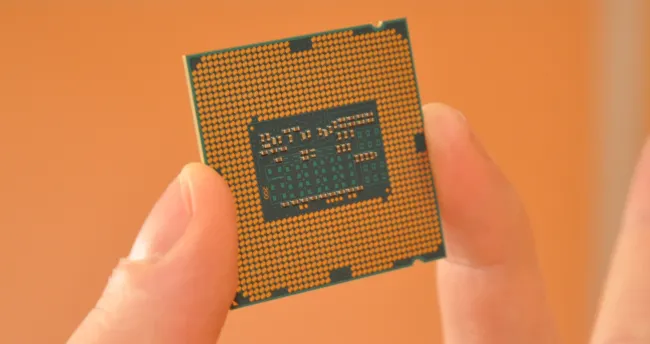 For the benchmarks in this article the Core i5 4670 was compared to the Core i3 2120, Core i5 2500K, Core i5 3470, Core i7 3770K, Core i3 4130, and Core i7 4770K. This is quite a nice spectrum of low and high-end Sandy Bridge, Ivy Bridge, and Haswell CPUs. All benchmarking was handled via the Phoronix Test Suite software for automated testing and delivering reproducible and trustworthy results.
These latest Intel Linux CPU benchmark results can just be looked at as a teaser since with AMD's imminent "Kaveri" APU launch there will be all of these Intel CPUs tested plus various AMD CPU/APUs -- this Intel testing is just the lead-up to a much bigger picture. Ubuntu 14.04 was used as the Linux distribution during benchmarking with the Linux 3.13 kernel. With that said, let's get to these latest Linux processor benchmarks.