Intel vs. Radeon vs. NVIDIA OpenGL/Vulkan Linux Driver Performance
As another interesting benchmark special for Phoronix's 13th birthday is a comparison of Intel Kabylake, NVIDIA, and Radeon Vulkan vs. OpenGL Linux driver performance. Not only are we looking at the raw OpenGL/Vulkan performance but also the relative performance between graphics APIs on each vendor.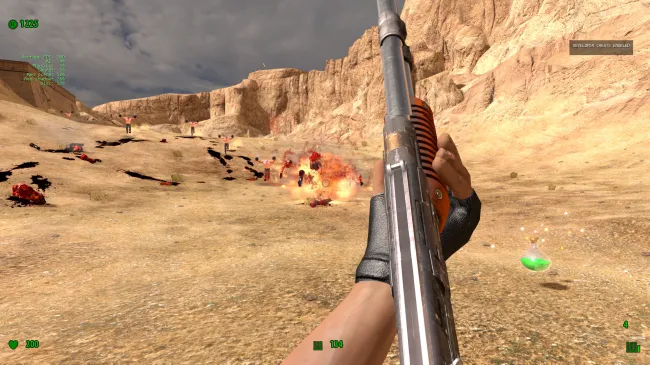 For this comparison I ran Dota 2, Mad Max, and Serious Sam Fusion 2017 on the three vendors' driver stacks. For testing on the Intel side was the HD Graphics 630 (Kabylake) of the Core i5 7600K system used for testing. On the Radeon side I was using the Radeon RX 480 and R9 Fury; see more AMD benchmarks in yesterday's 6-way GL/Vulkan Radeon comparison. The Radeon and Intel driver make-up was the Linux 4.12 Git kernel with Mesa 17.2-dev via the Padoka PPA on Ubuntu 17.04.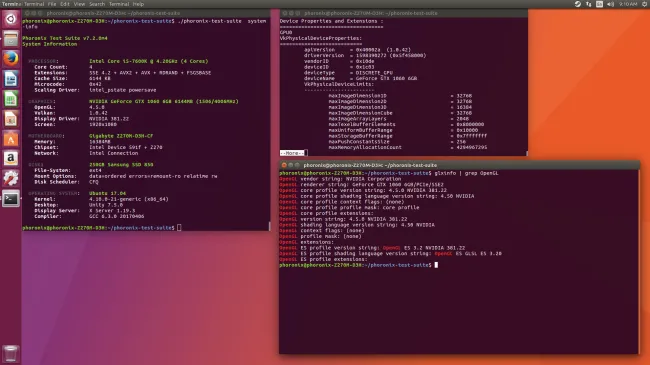 On the NVIDIA side was the GeForce GTX 1060 and GTX 1080 paired with the 381.22 display driver.
With the three games and five graphics processors, OpenGL and Vulkan were both tested for a side-by-side comparison via the Phoronix Test Suite.