Intel Core i5 12400 "Alder Lake": A Great ~$200 CPU For Linux Users
So from the integrated graphics perspective, AMD has the advantage with their current APUs albeit at a significant cost premium over the Core i5 12400. All the graphics system details and more benchmark results via this OpenBenchmarking.org result file. But when it came to the overall Linux CPU/system performance, the Core i5 12400 is delivering great value at $200~210 USD.
With not being a hybrid design, there isn't any worries about important tasks on Linux accidentally ending up on E cores (a matter though continuing to be improved upon with the latest Linux kernel and firmware updates). The main Linux support caveat to mention for those on recent distribution releases is to either be using Linux 5.16+ or be aware of needing the i915.force_probe workaround to enable the accelerated UHD Graphics support.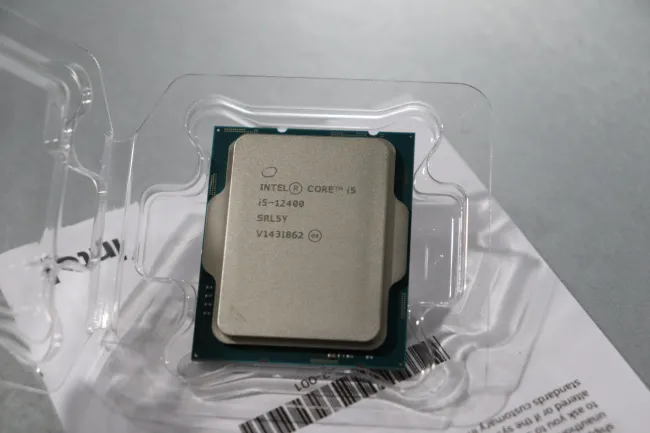 See more of the 119 CPU/system benchmark results over on OpenBenchmarking.org if you missed that link earlier, including the individual power consumption and perf-per-Watt metrics. Overall the Core i5 12400 is a great processor for the price and enjoying robust availability. Stay tuned for more Linux benchmarks with the Core i5 12400 on Phoronix in the days/weeks ahead.
If you enjoyed this article consider joining Phoronix Premium to view this site ad-free, multi-page articles on a single page, and other benefits. PayPal or Stripe tips are also graciously accepted. Thanks for your support.