How Haswell OpenGL Performance On Linux Changed In 2015
Yesterday I published our usual end-of-year results showing how AMD's open-source driver evolved in 2015 with regard to its OpenGL performance. For your viewing pleasure today are similar results but on the Intel Haswell side looking at how the open-source Intel Linux driver performance changed since the end of 2014.
Tests were done from an ASUS UX301LAA ultrabook with Intel Core i7 4558U Haswell processor. The i7-4558U features Iris Graphics 5100 with a maximum dynamic frequency of up to 1.2GHz.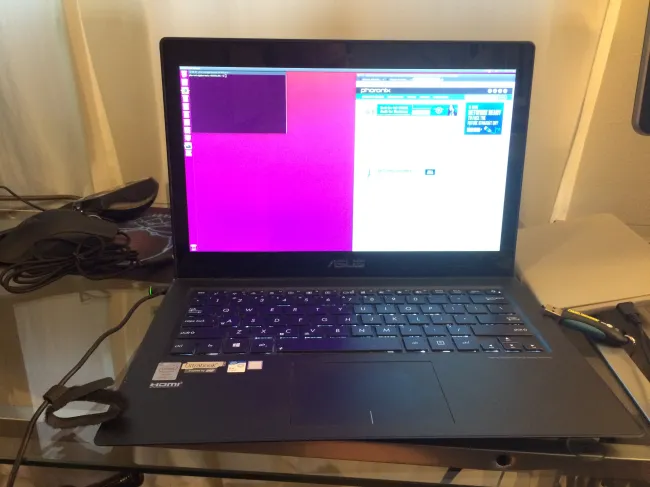 This Haswell ultrabook was tested in the following configurations:
- A clean install of Ubuntu 14.10 to represent the Haswell Linux experience at the end of 2014. The out-of-the-box configuration there is with the Linux 3.16 kernel and Mesa 10.3.2.
- Following that was a clean install of Ubuntu 15.10 with the Linux 4.2 kernel and Mesa 11.0.2.
- Lastly, for a bleeding-edge experience at the end of this year was using Ubuntu 15.10 with the Linux 4.4 Git kernel as of this week as well as Mesa 11.2-devel Git.
This comparison is quite straightforward and with sufficient interest from our readers may also carry out the same tests on some other Intel hardware generations as well. All of these benchmarks were done via the open-source Phoronix Test Suite.
At the end of 2015, the Intel Mesa driver still only exposes OpenGL 3.3 support. However, Intel is incredibly close to hitting OpenGL 4 and should be completed soon. Intel shouldn't be too far away from full OpenGL 4.2 support and perhaps even the newer OpenGL 4 extensions later in 2016.