Intel 600P Series SSD NVMe M.2 Linux Tests
Last month Intel introduced the 600P Series solid-state drives as the most competitively-priced NVMe SSDs launched to date. Here are a few Linux comparison benchmarks from my initial testing of the SSDPEKKW256G7X1 M.2 SSD on Linux.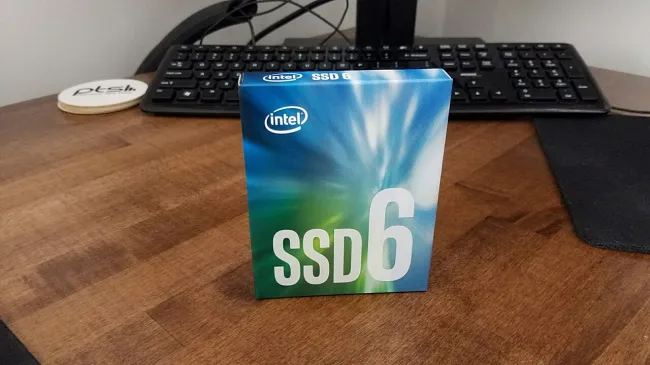 The Intel SSD 600P series line-up ranges from 128GB to 1TB. The 128GB version retails for around $69 USD while the 1TB M.2 SSD will set you back around $359. The 256GB version being tested for today's article cost $109 USD via Amazon. While not the cheapest SSDs out there, this is the best deal to date on NVMe (Non-Volatile Memory Express) solid-state storage and certainly a better deal than the previously reviewed Samsung 950 PRO M.2 NVMe SSD.
The Intel 600P series SSDs make use of the Intel-Micron 3D TLC NAND memory. The 256GB unit being tested for this article claims sequential reads up to 1570MB/s, sequential writes up to 540MB/s, random read IOPS up to 71K, and random writes up to 112K. Not bad for a M.2 gumstick a little more than $100.
For some benchmarks of this Intel 600P 256GB NVMe SSD, I benchmarked it against the Samsung 950 PRO 256GB NVMe SSD and then some other low-cost Serial ATA 3.0 SSDs. The SATA 3.0 SSDs tested for comparison included the OCZ Trion TR150 120GB, Corsair Force LX 256GB, and PNY CS1211 120GB.
All of the benchmarks for this article were carried out in a fully-automated and reproducible manner using the open-source Phoronix Test Suite benchmarking software. The system was running Ubuntu 16.04 x86_64 with the Linux 4.8 Git kernel and all of the SSDs were freshly formatted to EXT4.