We Need Your Support: Did you know that you can get Phoronix Premium for under $4 per month? Try it today to view our site ad-free, multi-page articles on a single page, and more while the proceeds allow us to write more Linux hardware reviews. At the very least, please disable your ad-blocker.
20-Way NVIDIA/AMD GPU Darktable OpenCL Photography Performance
The system/darktable test profile is new to the Phoronix Test Suite / OpenBenchmarking.org. This test profile relies upon the system-supplied Darktable and for this benchmarking I was using Darktable 2.2-RC1 via a PPA on Ubuntu 16.04. The test profile contents are shown here and supports CPU-only and OpenCL modes. There are three example scenarios shipped by this test profile.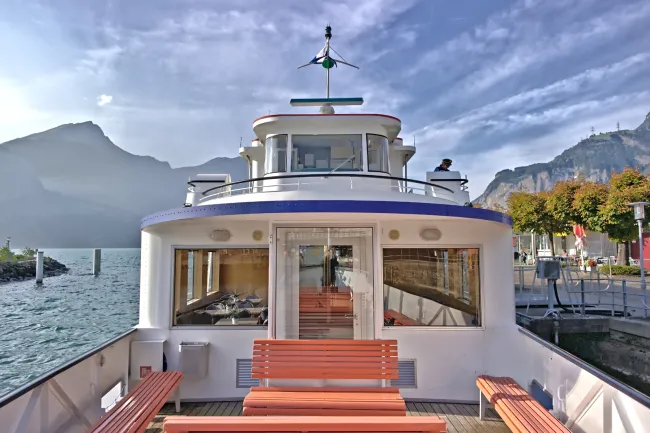 The "boat" scene is one that's been publicly available for a while on the Darktable mailing list and used for benchmarking. This is a nice, realistic scene with Darktable and great for benchmarking while the two others are basic ones I setup simply for benchmarking.
The "masskrug" scene isn't particularly real-world, but with my limited Darktable experience, was basically working to keep the software as busy as possible.
The "server room" scene is yet another example of my limited talent with Darktable and basically trying to provide much work for Darktable.
Let's look at the results...