AMD Ryzen Threadripper 3970X / 3960X Linux Benchmarks
When it came to the geometric mean for 111 benchmarks ran for this article, the Threadripper 3960X delivered a 22% advantage over the i9-10980XE while the Threadripper 3970X delivered a 37% advantage.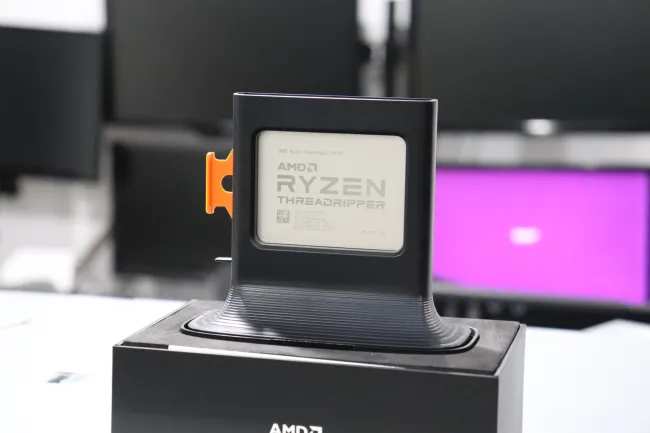 Even more impressive is that going from the Threadripper 2970WX to 3960X with the same core/thread counts meant a 44% improvement and for the Threadripper 2990WX to Threadripper 3970X meant a rise of 57%. Mark me damn impressed! I'm in love with the Threadripper 3970X for now, but can't help but wonder what a Threadripper 3990X could deliver in 2020.
Stay tuned for plenty more follow-up Core i9 10980XE and Threadripper 3960X/3970X benchmarks in the days and weeks ahead. Overall these new Threadripper processors offer excellent performance but for Linux users be forewarned of the current MCE bug that could complicate your boot process until knowing about the "mce=off" workaround.
If you enjoyed this article consider joining Phoronix Premium to view this site ad-free, multi-page articles on a single page, and other benefits. PayPal or Stripe tips are also graciously accepted. Thanks for your support.