Silicon Motion X.Org Driver Sees First Release In Six Years
The xf86-video-siliconmotion X.Org driver has seen its first new release in six years for supporting the Silicon Motion Lynx and Cougar chipsets found in vintage laptops.
The xf86-video-siliconmotion DDX driver supports the Silicon Motion SM501 / SM502 / SM710 / SM720 / SM730 / SM820 / SM810 / SM910 series of PCI/AGP-based chips. Silicon Motion these days is known more for their storage/SSD controllers but do still maintain the SM750, SM768, and SM769 graphics hardware that are not supported by this X.Org driver. Silicon Motion supports their SM76x display hardware with binary drivers for macOS, Windows, and Android.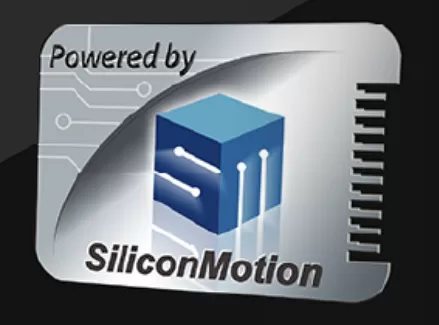 As for the new xf86-video-siliconmotion 1.7.10 release, it was wrangled up by Alan Coopersmith at Oracle who is known for stewarding many long forgotten about X.Org packages as part of maintaining the X.Org Server support on Solaris. The six years worth of changes for this seldom-touched driver is mostly amounting to different minor bug fixes and build updates.
The xf86-video-siliconmotion 1.7.10 driver addresses some compiler warnings, switches from Bzip2 to XZ tarballs, makes some spelling corrections in the documentation, and has some build system updates. Not much in the way of actual display driver fixes for the old Silicon Motion hardware. Those having old Silicon Motion hardware used by this X.Org driver can find download links and the six years worth of fixes via the
release announcement
.