WebGL 2.0 Will Hopefully Ship Before Year's End
During today's
Khronos SIGGRAPH 2015 BoFs
it was asked when WebGL 2 is expected to officially ship.
WebGL 2.0 development was started in 2013 and its specification derived from OpenGL ES 3. There was no ratification of the WebGL 2.0 specification for SIGGRAPH 2015, but it looks like that could still happen this calendar year.
Mozilla has been excited about WebGL 2
and in its development
Microsoft joined the WebGL working group
.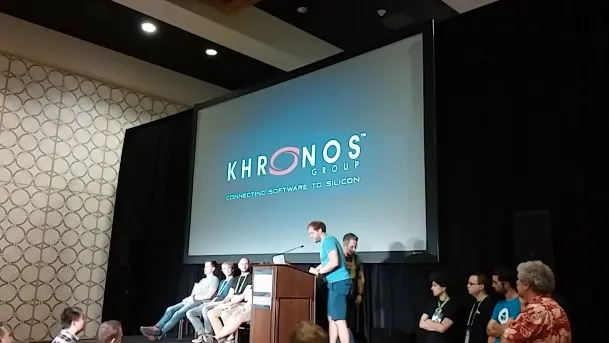 When asked during the WebGL BoF, there's still hope that GLES3-derived WebGL 2.0 will be ready in 2015, but that's not a guarantee.