It Doesn't Look Like Ubuntu Reached Its Goal Of 200 Million Users This Year
Four years ago at UDS Budapest was
a lofty goal laid out by Mark Shuttleworth: 200 million users in four years
.
We're just days away from closing out 2015 and it doesn't look like Ubuntu has come close to reaching that goal. Canonical isn't too forward about accurate Ubuntu user counts, but most indications these days are that Ubuntu installations -- both desktops and servers -- are in the tens of millions. I haven't seen any reports of Ubuntu server/desktop installations being north of 100 million let alone 200 million.
When it comes to gamers,
the total Linux market-share is just about 1%
according to Valve's Steam survey data. According to StatCounter data, the current laptop/desktop market-share pegs Linux on the desktop at about 1.5%. The one place where Ubuntu is owning the market right now though is in the cloud space and is making great inroads within the IoT market.
It's hard getting any statistics on Ubuntu Phone users, but that's certainly below the one million mark. Back in September there was
the independent estimate of just 25 thousand Ubuntu Phone users
.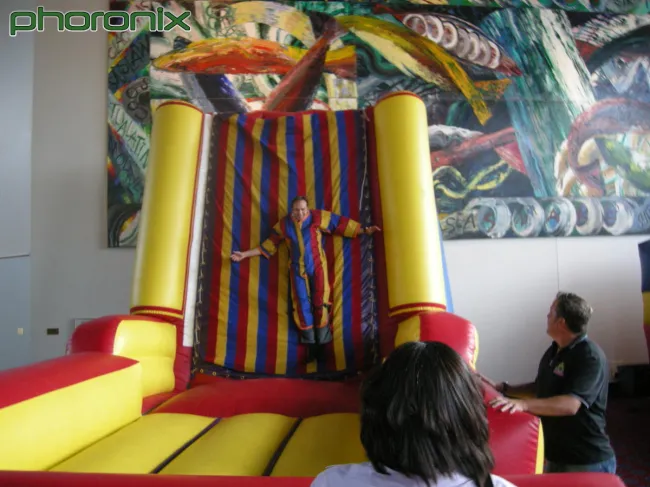 Back when Mark announced the 200 million goal, he likely anticipated Ubuntu on phones and tablets being common place by 2015. There was also the short-lived
Ubuntu TV
plan and perhaps even on his mind then was
Ubuntu for cars
. Sadly, those dreams haven't come to fruition.
This goal is reminiscent of
GNOME's failed 10x10 plan
of having 10% of the global desktop market by 2010.
Update:
Another perspective -
Kirkland: Over One Billion Ubuntu Users
.