Ubuntu 10.04 Is Reaching End-of-Life Next Month
The Ubuntu Release Team has sent out the reminder today that Ubuntu 10.04 "Lucid Lynx" will not be supported any longer after the end of next month.
Five years have passed since the
Ubuntu 10.04 LTS
release and as such on 30 April they're putting the Lucid Lynx release at an end-of-life state with no future support updates -- including no more security updates. Those wishing to move on without wiping the system(s) should upgrade to Ubuntu 12.04 LTS and after that they're then able to move onto Ubuntu 14.04, the newest Long-Term Support release.
The Ubuntu 10.04 end-of-life reminder was sent a few minutes ago to
ubuntu-announce
.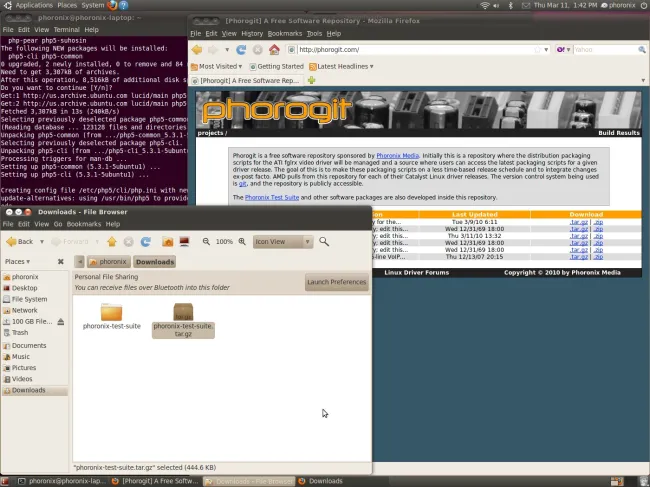 Bye bye, purple (pre-Unity) GNOME 2.x Ubuntu desktop...