AMDGPU LLVM Expert Has Left AMD, Now Working For Red Hat
A Phoronix reader pointed out an interesting reference on a Mesa patch today... Tom Stellard, the former GSoC student who was instrumental in developing the AMDGPU LLVM compiler back-end, is now working for Red Hat.
We haven't been able to find any announcement by Tom, but
this RADV patch
shows him reviewing a patch with a RedHat.com email address.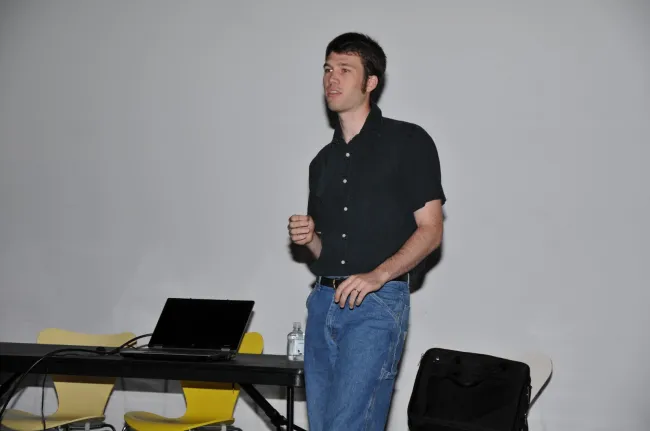 Tom Stellard
has long been involved with the Radeon LLVM efforts and he also has served as the LLVM point release manager for getting out official bug-fix updates to LLVM.
He's been working on the open-source Radeon stack
going back to the R300 Gallium3D days
back in 2010 and has been
heavily involved
ever since.
It's interesting to see him shift his place of employment now from AMD to Red Hat. It's good to see at least he's continuing to work on the open-source Radeon stack given today's patch review. This also increases curiosity over Red Hat's work on the open Radeon driver stack with David Airlie continuing to invest significant effort into developing the RADV driver as well as Valve's continued open-source driver involvement on RadeonSI and RADV outside of AMD.