System76 Begins Rolling Out The New Oryx Pro With Coffeelake CPU + NVIDIA Graphics
With Ubuntu 18.04 LTS out as well as System76's Pop!_OS updated against the Bionic Beaver, System76 is in the process of rolling out some new/updated systems. Last week they began teasing the Oryx Pro as their new "thin machine learning laptop" while today we have a better look at it.
They announced the new Oryx Pro is up for pre-order and that it will begin shipping soon with an Intel Core i7 Coffeelake processor and choice of NVIDIA Pascal graphics while having working GPU switching support.
There was a whole teaser trailer and more for the laptop last week at
their coming soon page
, which frankly we could care less about, while today we have a proper look at what the laptop looks like, etc - and it's interesting: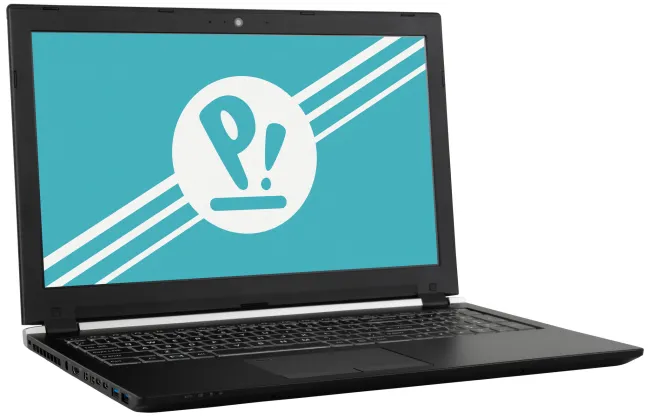 While featuring current-generation components, the battery life is said to be twice as long as the earlier Oryx Pro from System76. They've also got the thickness down to 19mm. At a time when many laptop vendors are stuffing many USB-C / Thunderbolt ports on their new systems, I do appreciate that this laptop has an HDMI output as well as two DisplayPort outputs for being able to drive a multi-monitor setup effectively without the need for a dock or having to worry about any Thunderbolt/USB-C dock playing nicely with Linux.
The new Oryx Pro can come with a 1080p or 4K display, up to 32GB DDR4, M.2 and 2.5-inch drive storage options, dual USB 3.1 Type-C ports, three USB 3.1 Type-A ports, and an SD card reader. There's also Gigabit Ethernet onboard to complement the Intel 802.11ac WiFi.
Those wishing to learn more about this updated System76 laptop design with Ubuntu 18.04 or Pop!_OS 18.04, details can be found at
System76.com
. We should have our hands on their new models in the weeks ahead for benchmarking.