Red Hat Is Hiring More Developers To Work On Wayland, Open-Source Graphics
Red Hat is hiring more developers that will focus on Fedora, especially the Fedora Workstation product, that in turn will flow back into RHEL and Red Hat Enterprise Linux Workstation. Among the type of work that Red Hat is looking for in the candidates include experience with Wayland, LLVMpipe, X.Org, compiler optimizations, graphics driver enablement, etc.
Christian Schaller of Red Hat has passed along word that the company is looking to hire another six or seven developers. Among the skills sought after much align with Phoronix topic favorites: Wayland, X.Org, compiler optimizations, LLVMpipe, OpenGL, graphics driver enablement, etc.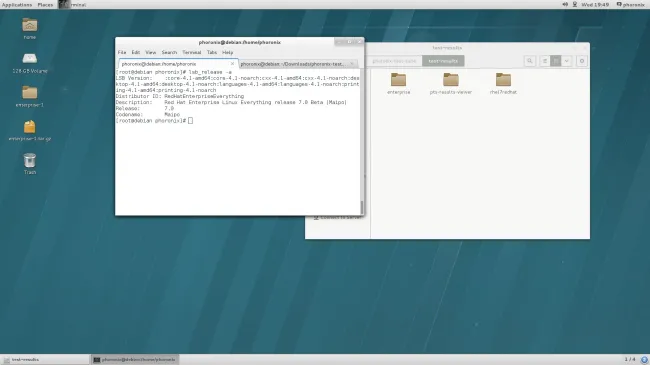 Red Hat is willing to hire in any country where they have a presence while some candidates would need to work from their Brno or Westford offices.
Those wishing to learn more about Red Hat's ramping up of Fedora Workstation hires -- in turn to ultimately benefit RHEL and Linux in general, see
Christian's blog post
.