Raspberry Pi 3B+ Launches With Faster CPU, Dual-Band 802.11ac, Faster Ethernet
The Raspberry Pi Foundation is celebrating Pi day (March 14) by launching their latest Raspberry Pi ARM SBC. This though isn't with some new Broadcom chipset with VC5 graphics, sadly, but a slightly revised variant of the Raspberry Pi 3. Meet the Raspberry Pi 3B+.
The Raspberry Pi 3B+ features a 1.4GHz quad-core Cortex-A53 processor (compared to 1.2GHz on the Pi 3 Model B), dual-band 802.11ac WiFi, faster Gigabit Ethernet but still relying upon the USB 2.0 bus, power-over-Ethernet support, improved PXE network and USB mass-storage booting, and improved thermal management. The Pi folks say the wired and wireless connectivity should have around three times the throughput as the earlier Raspberry Pi 3.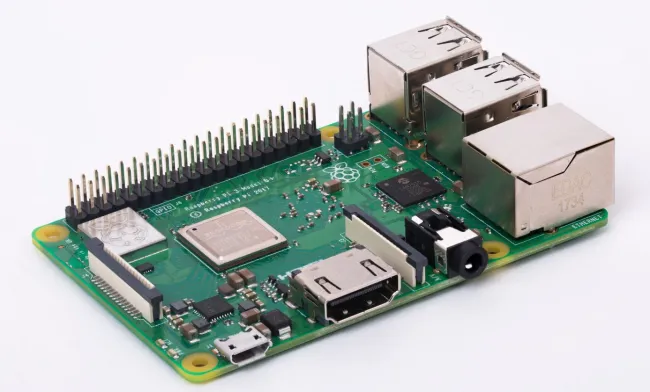 The improved thermal management on the Raspberry Pi 3 Model B+ should also mean it can sustain higher performance for longer periods of time. The Raspberry Pi 3 Model B+ is launching today as the usual $35 USD price point.
More details on the new Raspberry Pi 3B+ at
RaspberryPi.org
. I'll be working on getting my hands on one for benchmarking shortly.