Show Your Support: Have you heard of Phoronix Premium? It's what complements advertisements on this site for our premium ad-free service. For less than $4 USD per month, you can help support our site while the funds generated allow us to keep doing Linux hardware reviews, performance benchmarking, maintain our community forums, and much more.
OpenChrome 0.5 Has Working Support For Multiple Monitors
For those still leveraging VIA x86 hardware on Linux, the DRM/KMS driver hasn't been restored yet but there is a new xf86-video-openchrome DDX feature release now available.
Kevin Brace has continued
taking up the maintenance of the OpenChrome X.Org driver
. Three months ago he released
xf86-video-openchrome 0.4
while now available is OpenChrome 0.5.
The OpenChrome 0.5 X.Org driver release adds support for multiple display outputs that can be controlled via RandR. This updated DDX also has support for the VIA VT1632A TMDS transmitter for DVI support. Besides these new features, there are also some bug fixes and code improvements with this release.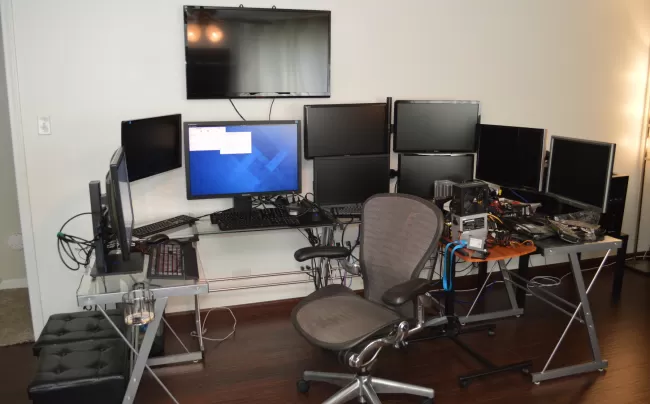 Kevin Brace commented in today's release announcement, "For OpenChrome Version 0.5, my focus was to fix the most severe bugs so that OpenChrome is more useful to the VIA IGP user. Multiple monitor and VT1632A TMDS transmitter code was already there since Version 0.4.0, but due to severe bugs in the code, they were not usable at that point. I had to fix them to make the code functional, and I spent tremendous amount of my own time doing this. I am aware that OpenChrome still contains several severe bugs in the code."
He also continues to be
the only developer working on OpenChrome
but has vowed to continue improving this DDX driver for VIA IGP hardware. More details via
this mailing list announcement
.