NVIDIA Mainlining Tegra186 DRM Support For Linux 4.16
Nearly one year after rolling out the
Jetson TX2
developer board with the "Tegra186" SoC, the Tegra DRM driver in Linux 4.16 will finally be offering basic display support with this open-source driver.
NVIDIA has finished prepping the Tegra186 support for their Tegra DRM driver, which is around 4,000 lines of new code or a net gain of 2k. But at this stage the Tegra DRM driver for Linux 4.16 will only support driving displays via HDMI with Tegra186 as DisplayPort and DSI interfaces have yet to be implemented in the driver for this latest SoC.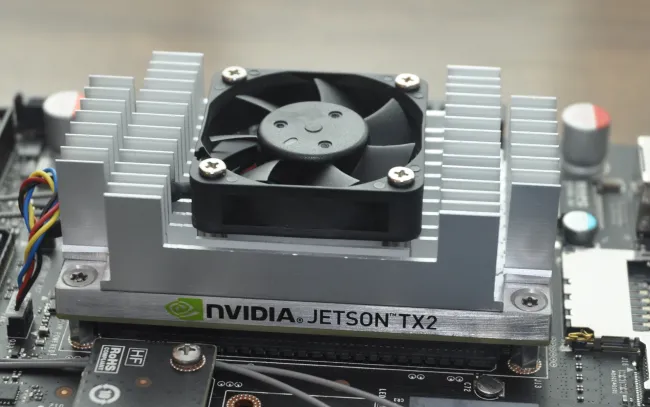 In the process of this bring-up is now HDMI 2.0 support for the Tegra DRM driver and making use of atomic commit helpers. Details on these latest patches can be found via
this pull request
for DRM-Next that in turn will target the Linux 4.16 merge window.
It took a long time to get this Tegra186 support mainline, but at least it's finally here now. Admittedly, chances are if you are using a Tegra186 / Jetson TX2 you are likely using their proprietary NVIDIA driver instead for the best graphics and compute support.
This support is now just in time to see what 2018 will bring to the NVIDIA Jetson line-up.