NVIDIA Sends Out Revised Secure Boot Patches For Nouveau
NVIDIA developer Alexandre Courbot who has been liaising with the open-source Nouveau driver developers over providing GeForce GTX 900 "Maxwell" series support has sent out a revised patch series for the "Secure Boot" support.
Not to be confused with UEFI SecureBoot, the NVIDIA Secure Boot code is about
supporting the signed firmware with Maxwell GPUs with loading by the Nouveau DRM driver
. Today was the third public patch revision for this Nouveau kernel driver code.
Changes this time around include support for the latest firmware format as used by
the NVIDIA firmware files now added to linux-firmware.git
, better management of firmware loading, changes to the abstraction between the discrete GPUs and Tegra X1, and various other code changes.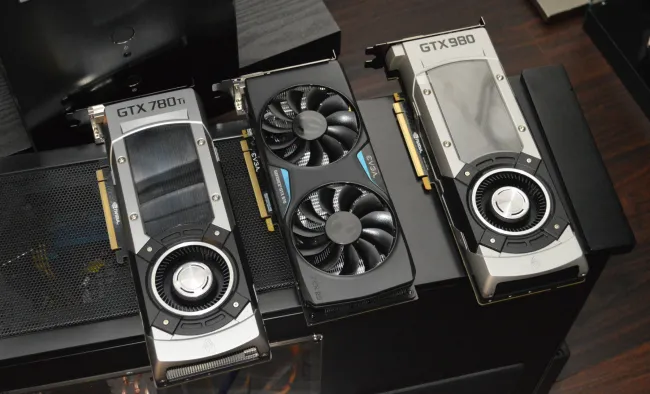 This signed firmware loading support amounts to around 2,500 lines of new kernel code. The Nouveau DRM changes are expected to land for the Linux 4.6 kernel, which you'll need to pair with the linux-firmware Git for the signed firmware blobs and also be using Mesa Git if hoping to get basic 3D/OpenGL acceleration working on NVIDIA GeForce GTX 900 series graphics processors.
The V3 patches were published this morning to the
Nouveau mailing list
.