Happy Second Birthday To The Steam Linux Client
It was on this day two years ago that
the Steam Linux client went into beta
following
the many exclusive Steam Linux stories
and after being over at Valve's headquarters to learn about their ambitious Linux plans.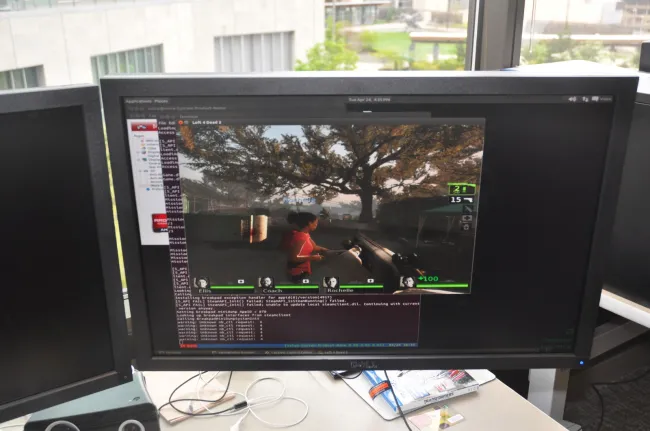 Valve's Gabe Newell Talks Linux Steam Client, Source Engine
Steam on Linux has come a long way since then and the Debian-based SteamOS continues to come along nicely while we're still waiting to see the arrival of Steam Machines.
At the time of writing this morning there's
Linux listings for 1,435 entries
on Steam.

A Special Linux Delivery At Valve Software
What's been your favorite Steam on Linux title over the past two years? Or are you not a gamer but someone just appreciative of Valve's funding of work on Linux hardware drivers and other indirect benefits to the ecosystem? Whatever it is, this is only the beginning and look for even more great stuff out of Valve going forward for Linux users!