Everyone Has Different Views On The "Open-Source Community"
Yesterday Lennart Poettering wrote a controversial post how
the open-source community is "a sick place to be in"
and took issue with comments made by Linus Torvalds and others. To no surprise, there's been different individuals coming out with their own opinions on the matter.
At the time of posting there's
around 150 comments
in our forums discussing the comments made by the systemd and PulseAudio creator on his Google+ page. There's also been others around the web from within the open-source community expressing their own views...
KDE's Aaron Seigo came out today that there's
four paths to the community
. Aaron, who is also no stranger to some controversy following his ambitious attempts with projects like
an open-source ARM board
and a failed KDE tablet, views the four paths in the free software world: " nobody moves, nobody gets hurt", "everybody be nice, or else!", "bad boyz club", and the "technology co-creation." Aaron concluded:
So while I agree with Lennart that the "bad boyz club" mode is deadly for free software and unjust on the personal level, I disagree with Lennart's claim that free software as a whole is a "sick place to be in" because, quite simply, most of free software doesn't operate as a "bad boyz club".

He is absolutely right that the "bad boyz clubs" need addressing and that they are failing to serve their community members and users; but thankfully it is not the majority case. Yes, even in technology-focused co-creative communities there are occasional instances of people behaving badly, but it's the exception rather than the norm. Thankfully.
Meanwhile, Michael Hall of the Ubuntu camp wrote a post entitled
the open-source community is wonderful
. Hall says the community isn't perfect but it's still wonderful. He cites that mono-culture is dangerous, good people are humans too, and to love the whole rather than parts. "There are some annoying, obnoxious people in our family. There are good people who are sometimes annoying and obnoxious. But neither of those truths changes the fact that we are still a part of an amazing, inspiring, wonderful community of open source contributors and enthusiasts."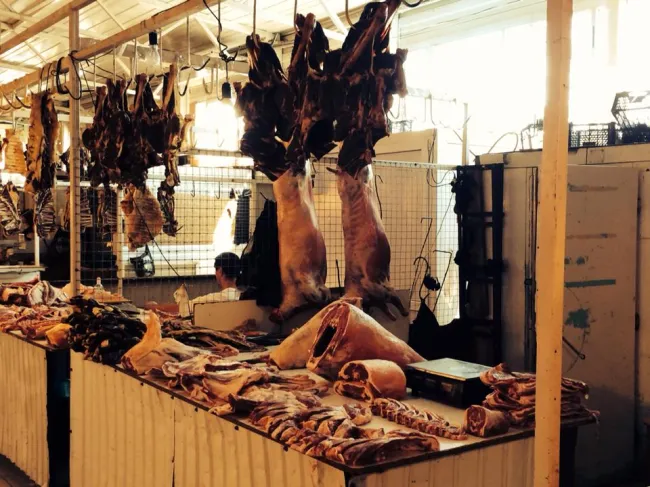 Not everyone handles Internet remarks and negativity the same way as there's also semi-related news today that Liam Dawe of GamingOnLinux is
stepping away
from his site after several years due to Internet trolls and in particular negative comments made about him by some other Linux gaming site I've never even heard of until today.
As with any group on the Internet, people often express themselves in ways they normally would not do so in person. Some people have tougher skin than others and it would be impossible to believe that everyone would just happily get along within any large community -- especially the size of the open-source community. After running Phoronix for over ten years every single day, I've received all sorts of negative criticism, harassments, threats, and FUD, but remain committed to my work, improving, and enriching the Linux hardware experience. Take valid criticism -- both positive and negative -- for what it's worth, and move on. At the end of the day just keep your head high, remain committed to what you believe in, and do your best.