Mesa 10.4 Is Delayed A Few Days As It's Busted On Older GPUs
The release of
Mesa 10.4
is being dragged out by a few days due to a regression affecting older GPUs/drivers that causes this new Mesa version to be in bad shape. Hopefully by the end of this coming week though, Mesa 10.4.0 will be christened.
Emil Velikov explained "it's quite likely that drivers for older hardware are somewhat busted. A quick look at my local piglit runs, shows that the classic [Mesa software rasterizer driver] has a staggering number of regressions ~130 and only ~20 fixes. These stats come from the 10.4 branch [compared to] mesa 10.3.4." Besides swrast, the Intel i915 driver and other old hardware drivers are likely regressed too.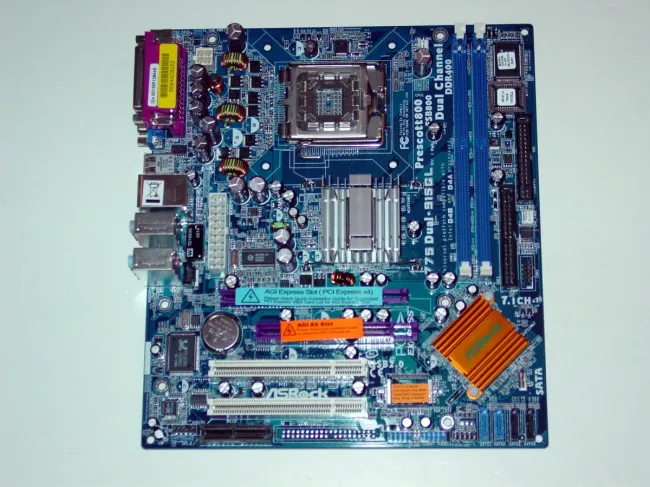 Old Intel i915 integrated graphics are among the drivers/hardware in poor shape on Mesa 10.4.
Due to this delay, Mesa 10.4 Release Candidate 4 was tagged today. The final Mesa 10.4 release will come once the fix lands, which will probably be within the week. Mesa 10.4-RC4 has a number of Gallium Nine (D3D9) fixes, Freedreno improvements, and other small tweaks.
The Mesa 10.4-RC4 announcement by Emil can be read on
the mailing list
. At least when the release does occur,
it brings a bunch of new features
.
Anyone with old graphics processors still using updated Mesa code is encouraged to try out 10.4-RC4 for narrowing down the problem and ensuring the old drivers are still in shape suitable for release.