Intel Begins Lining Up Graphics Changes Already For Linux 3.17
The Linux graphics developers within Intel's Open-Source Technology Center have already prepared a fresh batch of changes that will land with the Linux 3.17 kernel -- even though the
Linux 3.15 kernel
hasn't been released yet and the
Linux 3.16 kernel
merge window opened early.
Daniel Vetter as the Intel DRM maintainer published a set of
drm-intel-testing
updates on Friday for their kernel graphics driver. One of the big highlights of this latest code that's up for public testing is RPS/Turbo support for the yet-to-be-released
Cherryview
hardware, which is the
next-gen Atom SoCs
. Cherryview support landed with the Linux 3.15 but is being further refined still as the hardware is still months from surfacing. Cherryview features Airmont CPU cores that are the 14nm shrink of Silvermont and feature Intel Broadwell "Gen8" based graphics. The release of Intel Cherryview hardware is expected in September. Besides the RPS/Turbo support are also other Cherryview "CHV" Linux patches.
Other early Intel Linux graphics code for the 3.17 cycle includes universal plane conversion for the primary plane,
PPGTT
for Bay Trail / Valley View hardware, and many other code clean-ups and minor improvements throughout this first-rate Linux graphics driver.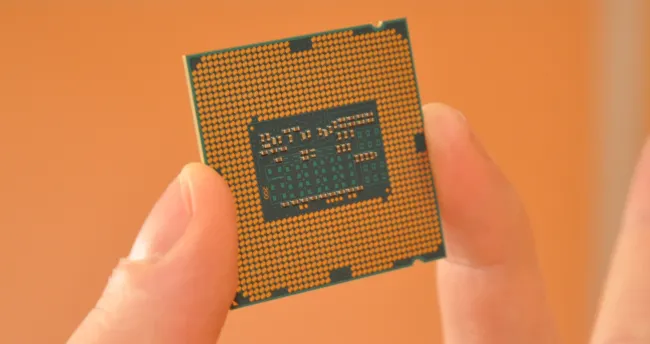 More information on this initial 3.17 drm-intel-testing set of changes can be found via
the intel-gfx list
. The Intel testing code is available from
this Git branch
.