Geometry Shaders, OpenGL 3.2 Land In Mesa For Intel Sandy Bridge
Those still running Intel "
Sandy Bridge
" processors with integrated HD Graphics will be ecstatic this morning that the Mesa driver has taken a leap forward.
The Intel Mesa driver for Sandy Bridge has been limited to OpenGL 3.1 compliance while currently Ivy Bridge, Haswell, Bay Trail, Broadwell, and all newer Intel hardware is at OpenGL 3.3 compliance with various OpenGL 4 extensions having been implemented. The main GL3 blocker for Sandy Bridge has been the lack of OpenGL Geometry Shaders support. Sandy Bridge "Gen6" graphics hardware is capable of supporting geometry shaders, but Intel Linux developers hadn't implemented the support since it's also not implemented in the Intel Windows driver for Sandy Bridge (at last check), the GS implementation is different than Gen7 and newer, and the Intel OTC Linux developers are plenty busy with more recent hardware.
The geometry shaders support was basically left up to the community
.
Back in August I wrote about
geometry shader patches for Intel Sandy Bridge
with Iglesias Gonsalvez of Igalia tackling the feature that also allows the Sandy Bridge OpenGL level to be bumped to OpenGL 3.2 and GLSL to 1.50.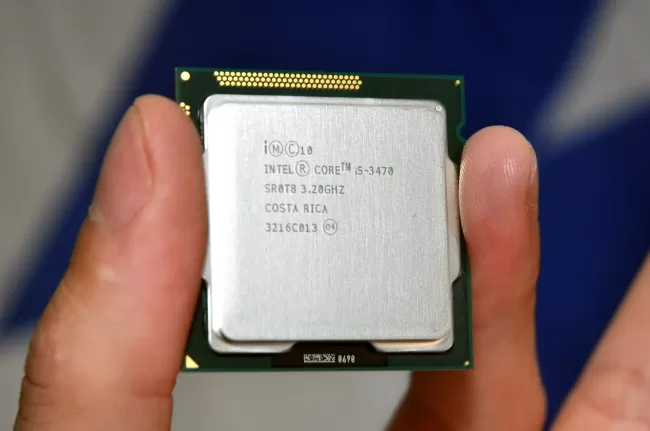 As of this morning, these patches were finally mainlined for Mesa 10.4-devel. Landed was the
Intel Gen6 GS support
and
bumping to OpenGL 3.2
, along with many other GS-related patches. OpenGL 3.3 should even be possible for Intel Sandy Bridge on Mesa, but for the work that landed today, it was left at GL 3.2.