Linux Foundation Pushes Two-Factor Authentication For Git
The Linux Foundation is pushing for two-factor authentication for Kernel.org Git repositories.
In particular, the Linux Foundation is pushing for more kernel developers to adopt an additional authentication method beyond just their password / SSH key. The Linux Foundation and Yubico partnered up to offer
Yubikeys
for kernel developers this week at
the Linux events in Chicago
to encourage the use of more two-factor authentication for Git repositories.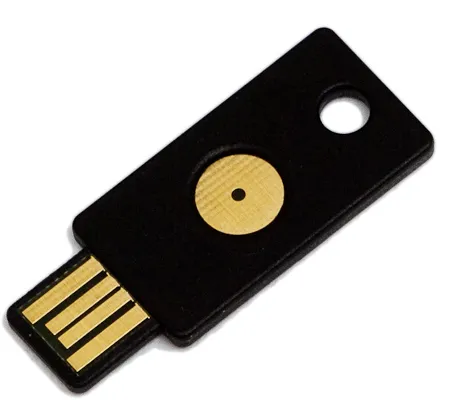 A hundred Yubikeys are being handed out to the kernel developers as a USB-based device able to store a pre-shared secret and one-time token. The device is Linux compatible with just registering as a keyboard device to the OS. The Linux mainline and stable kernel repositories already require two-factor authentication but the Linux Foundation hopes other developers will adopt similar security for their own repositories hosted on Kernel.org and elsewhere.
More details can be found in
this Linux.com blog post
.