Show Your Support: Did you know that the hundreds of articles written on Phoronix each month are mostly authored by one individual? Phoronix.com doesn't have a whole news room with unlimited resources and relies upon people reading our content without blocking ads and alternatively by people subscribing to Phoronix Premium for our ad-free service with other extra features.
Fedora 18 Might Be A Frankfurter Or Spherical Cow
After
Red Hat Legal caused a delay
in the Fedora 18 code-naming process, the list of possible code-names for this "
Beefy Miracle
" successor have been narrowed down to eight. As expected by now, all of the names are quite peculiar and the Fedora board is trying to decide whether to even continue this code-naming process.
Toshio Kuratomi shared
on the announce list
that Fedora contributors can now vote for one of these eight F18 potential code-names that were narrowed down and cleared legal review. Fedora 18 will be out later in the year to succeed Fedora 17, which carries
the well known codename by now of Beefy Miracle
.
The eight choices for the Fedora 18 codename include:
- Chamoy
- Frankfurter
- Halva
- Ketchy Ketchup
- Pamukkale
- Pop Soda
- Spherical Cow
- Tandoori Chicken
This isn't a late April Fools' Day... This really is the Fedora 18 code-name list. Personally my vote is behind Frankfurter for at least being a half-way satisfactory codename.
The Fedora 18 codename voting process will go on for one week and then the winning codename is expected to be announced by the end of month. Meanwhile, following this week's release of the
Fedora 17 Beta
, the Beefy Miracle is expected to be released by the end of May.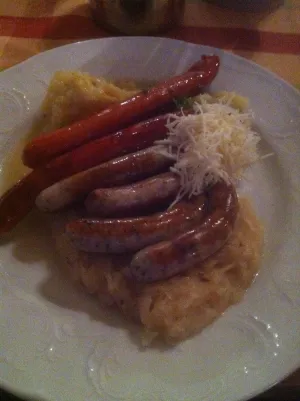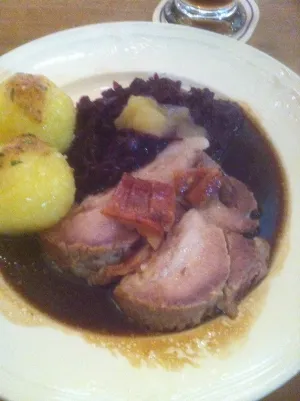 Potential tasty codenames for Fedora 19? Assuming this whole process doesn't get canned by the board...
Coming up this weekend on Phoronix will be the results from a Phoronix meet-up earlier this week in Boston where the after-a-few-beers-discussion turned into "what if Fedora users were to codename Ubuntu 12.10..." For those that weren't there, you can submit your suggestions into the
Phoronix Forums
.