Linux Support Appears For Another Logitech Racing Wheel For Gamers
With the
Linux 4.4 HID update came support for the Logitech G29
, a racing wheel for gamers, while just missing that pull are patches for another Logitech Driving Force Racing Wheel.
Simon Wood, who worked on the Logitech G29 support for Linux 4.4, published patches today on the kernel mailing list for the
Logitech G920 Driving Force Racing Wheel
. This racing wheel is currently the number one new release for PC Game Racing Wheels on Amazon and has a four-star rating from 21 customer reviews.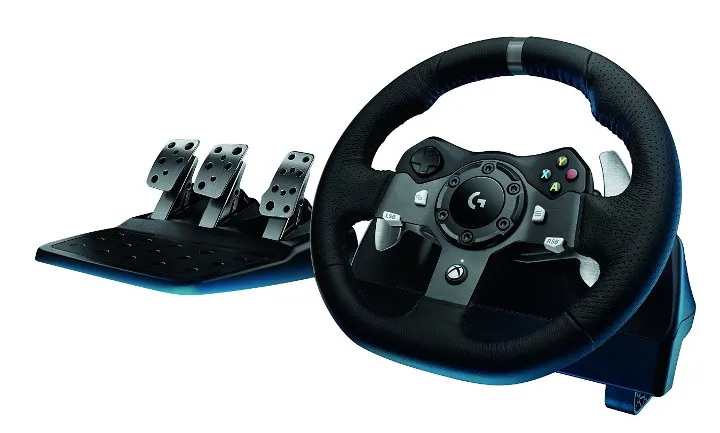 This new racing wheel doesn't come cheap -- it will set you back $400 USD. This wheel is designed to work with both Xbox One and Windows while now it's coming to Linux via these unofficial patches. Simon explained of the
Linux patches
, "This wheel is internally different from the other Logitech wheels; when first connected it is in X-Box mode and can instructed to switch to HID with a 'magic command'. Once the wheel reconnects in HID mode it can communicate with the HID++ protocol, but using a 'very long' packet size...We also discovered that wheel uses some vendor specific pages, which confuse the HID system resulting in lots of additional axis reported. This is prevented by ignoring these pages."
Since the patches were just published, chances are it will end up landing for the Linux 4.5 kernel.