Have Troubles With 4K Displays On Intel Linux? Try The Linux 4.3 Kernel
I've been meaning to pass along a bit of advice if you're trying to use Intel HD/Iris Graphics to drive a 4K display: you may need to use the Linux 4.3 kernel.
At least for the
Dell P2415Q 4K monitor
that I bought a few weeks ago as the latest 4K test-bed, the Intel mode-setting support tends to be flaky unless using the new Linux 4.3 kernel. If booting Ubuntu 15.10 out-of-the-box, you may not have any luck getting a GUI. This has happened on both my Skylake systems and I believe a Haswell system too (it's been going on for a few weeks but have just got around to writing this word of caution).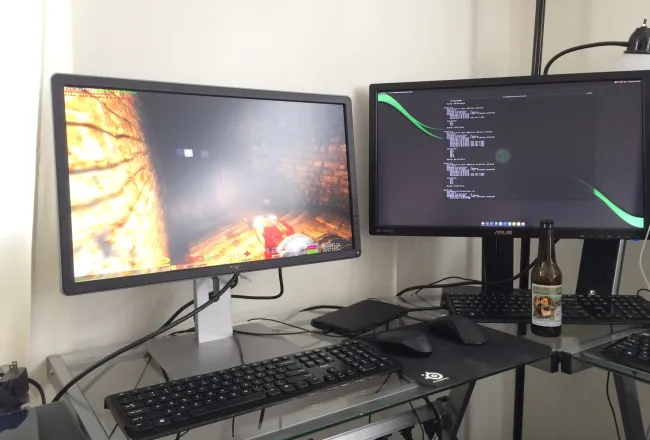 With Linux 4.2 or older, once Plymouth starts during the boot process, the screen remains the Ubuntu brownish-dark or will even go into the monitor power-saving mode. While I did spend a few minutes experimenting with various kernel command-line parameters, the easiest solution I found was just switching over to the Linux 4.3 kernel Git... Or just plug in a 1920 x 1080 or 2560 x 1600/1440 display.
I'm not sure all of which 4K displays are affected by this issue, due to only having three 4K displays at the moment, so just take this as a word of caution. I haven't run into any pre-4.3 4K issues with the binary Catalyst/NVIDIA drivers nor with the open-source Radeon driver, but have with Nouveau except there I'm not sure what's expected or not and besides that 4K Nouveau gaming really isn't to be expected until the re-clocking situation is sorted out.
If you're an Ubuntu user and want to grab a fresh kernel easily, I continue recommending
the Ubuntu Mainline Kernel archive
.