The NVIDIA GTX 750 Will Finally Run Easy With Acceleration On Linux 4.1
While
the GeForce GTX 900 series are in garbage shape with the open-source driver
, Nouveau on
Linux 4.1
does bring some improvements for the original Maxwell GeForce GTX 750 series along with the GK20A Tegra K1 graphics processors.
The
GeForce GTX 750 Ti
and
GeForce GTX 750
are nice
low-end/mid-range power efficient graphics cards
under the NVIDIA Linux proprietary driver. Since Linux 3.15 there's been
basic support for the GTX 750/750-Ti with Nouveau
and
it worked
but required the proprietary microcode files obtainable by users once initializing their GPU under the proprietary graphics driver and jumping through a few hoops.
With Linux 4.1, the GeForce GTX 750 series hardware acceleration will finally be available through the Nouveau DRM driver's own self-generation microcode setup. No longer will 750 series owners wishing to use Nouveau need to go through the process of setting up the support on their own. The GTX 750 series is to the developers known as the "GM107" and is one of the big changes for
the Nouveau Linux 4.1 pull into DRM-Next
. While the acceleration is there, the GTX 750 is among the series that still lack proper re-clocking support.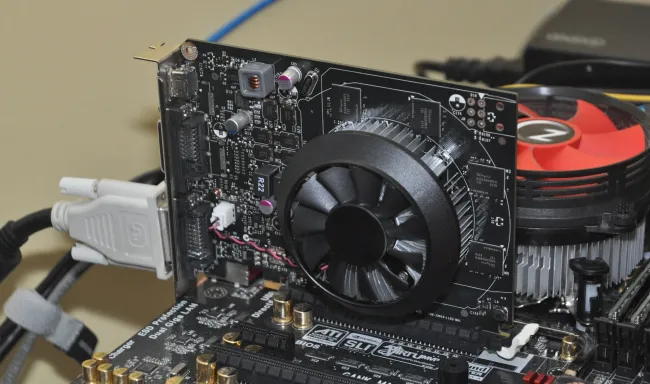 Other Nouveau changes for Linux 4.1 besides the GM107 improvement and the still-clobbered GTX 900 series support is GK20A (Kepler-based Tegra K1) IOMMU support and random bug-fixes. Sadly there's been no big breakthrough in bettering the re-clocking support on Nouveau to deliver greater performance.