Fwupd 1.8.9 Released With Support For More Solidigm NVMe SSDs, More USB Docks
Fwupd 1.8.9 was just released as the newest version of this open-source firmware updating solution for Linux systems.
Fwupd 1.8.9 adds an interactive request for re-inserting the USB cable where relevant, SHA-384 support for TPM hashes, new X-FingerprintReader / X-GraphicsTablet / X-Dock / X-UsbDock categories, and a variety of bug fixes.
Fwupd 1.8.9 also expands the supported device list for firmware updating to include more Solidigm NVMe devices, more Synaptics Cape devices, more Synaptics Prometheus devices, most Texas Instruments USB-4 docks, scaler support for Wacom USB devices, and several new Wistron USB-C docks.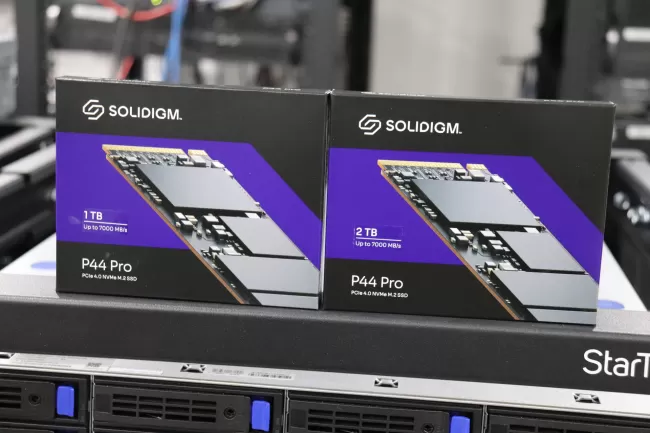 It's nice seeing storage vendor Solidigm working more on NVMe SSD firmware updating support under Linux. Previously they had for the Intel 670p SSD with SK hynix (Solidigm) having acquired Intel's SSD and NAND business.
Fwupd 1.8.9 downloads and more details on the new release via
GitHub
.