FOSDEM 2018 Will Be Hosting A Wayland / Mesa / Mir / X.Org Developer Room
This year at the
FOSDEM
open-source/Linux event in Brussels there wasn't the usual "X.Org dev room" as it's long been referred to, but for 2018, Luc Verhaegen is stepping back up to the plate and organizing this mini graphics/X.Org developer event within FOSDEM.
Luc Verhaegen has long been organizing this developer room and he's done a splendid job in the past. Now with more excitement around Wayland following Ubuntu switching to it, all the progress this year of open-source AMD graphics, etc, in 2018 there will once again be this wonderful open-source graphics event.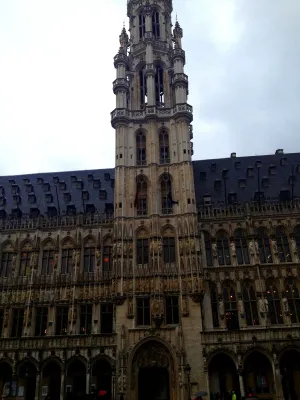 The "Graphics DevRoom" as it's being called for FOSDEM 2018 will be on Saturday of the event, 3 February. Talks from graphics drivers, input drivers, windowing systems (including Mir), color management, and more are fair game.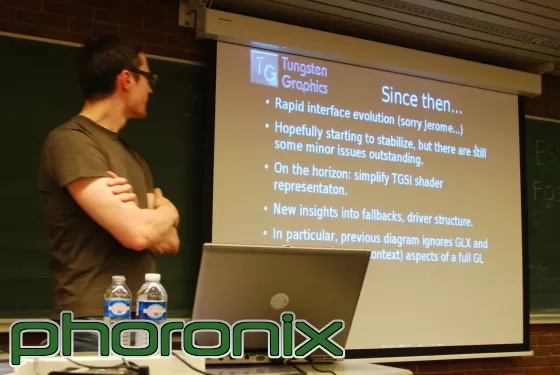 If you are a developer interested in speaking at this event, Luc has issued a
call for papers
.
More details on FOSDEM 2018 can be found via
FOSDEM.org
. FOSDEM remains easily one of the best free software / Linux events in Europe. While we have covered it and the graphics talks years ago, unfortunately due to ad-blockers and not enough premium supporters it hasn't been possible to cover it or other events recently in person, albeit doing the best remotely.