FOSDEM 2018 Is This Weekend In Brussels
It's a bit late to make arrangements if you already weren't planning on it, but this weekend is FOSDEM in Brussels. FOSDEM remains one of the best open-source/Linux events in the world.
FOSDEM runs tomorrow and Sunday once again at ULB Campus du Solbosch in Brussels, Belgium. The Free Open-Source Developers' European Meeting is easily one of the best Linux/FLOSS events in the world and there is no fee to attend and all are welcome.
Among the keynote speakers this year are Jon Masters and Simon Phipps. There are dozens of developer rooms as always ranging from BSD to compilers to virtualization and Linux distributions. FOSDEM 2018 also marks
the return of the graphics dev room
where this year Canonical's Alan Griffiths will be talking about Mir, there will be a Nouveau status update, a talk about Mesa SPIR-V, an update on the AMD Linux graphics stack by Nicolai Hähnle, and also a Wayland talk.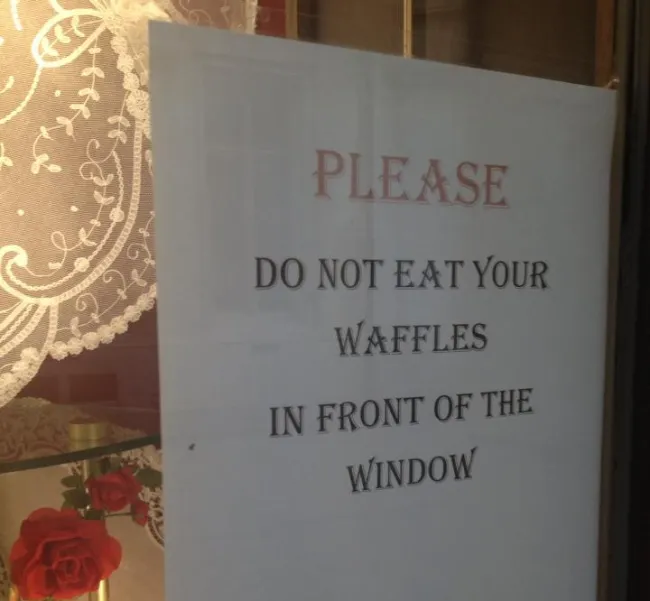 Unfortunately due to the still rampant use of ad-blockers on the site and that not being made up by new
premium
supporters, it's another year I unfortunately will not be in attendance at FOSDEM. But will be working this weekend in providing remote live coverage from video feeds and going through available slide decks.
Those wishing to learn more about FOSDEM 2018 can do so via
FOSDEM.org
.